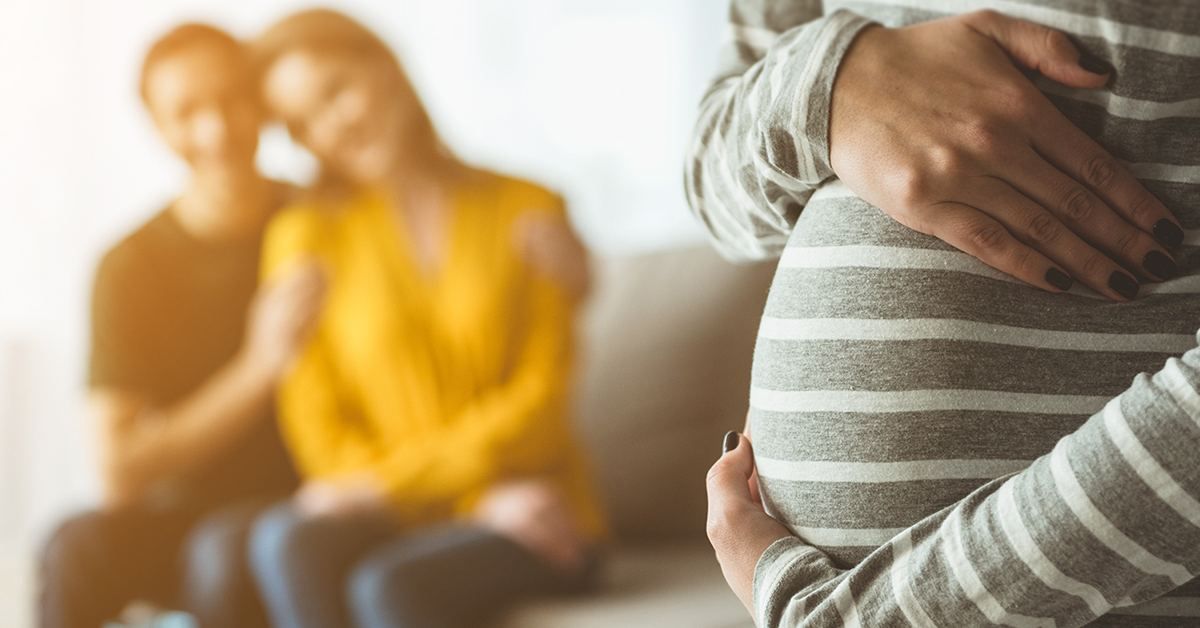 4 Frequently Asked Questions About Surrogacy
Surrogacy is a common option to explore when looking at ways to make your dreams of parenthood come true. Much like IVF or adoption, there are many questions that you may have about the process and logistics of choosing surrogacy.
At Creative Conception, Inc., our team of professionals is dedicated to not only educating you about surrogacy, but also walking by your side throughout the entire process. Today, we are looking at some of the most common questions we get from intended parents regarding surrogacy. Continue reading to learn more, or get in touch with our surrogate agency today to get started!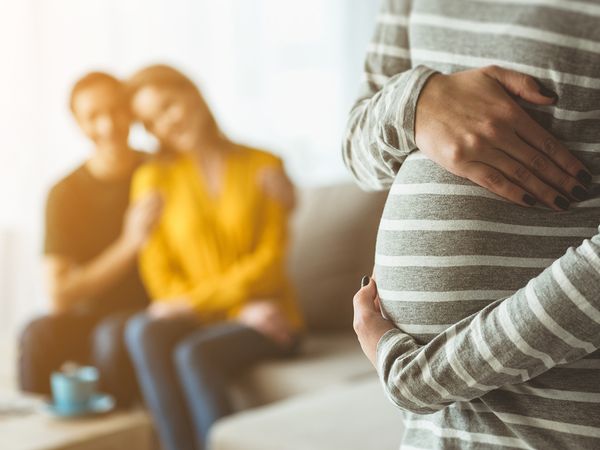 How Much Does Surrogacy Cost?
One of the first things intended parents wonder is how much surrogacy will cost. On average, the cost of surrogacy ranges from $95,000 to $150,000, depending on the specific arrangements, the state that you live in, and other factors. To get a more precise cost range for your specific situation, contact us at Creative Conception, Inc. today!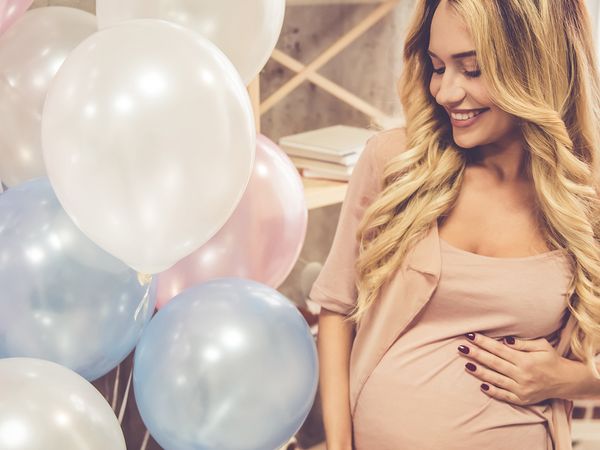 What is a Woman's Motivation to be a Surrogate?
There are a number of reasons why a woman may want to be a surrogate. Many enjoy the experience of pregnancy and surrogacy gives them a chance to continue experiencing that even after their families are complete. Oftentimes, this goes hand in hand with surrogates simply wanting to help intended parents' dreams come true, and provide them with the opportunity to experience parenthood for themselves.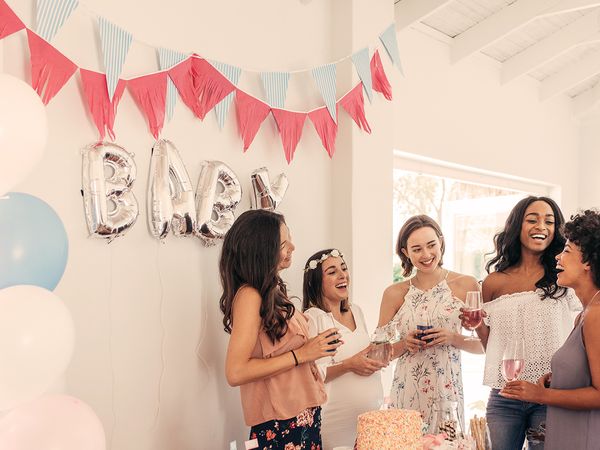 How Does the Match Process Work?
At Creative Conception, Inc., we pride ourselves on taking the time to properly match our intended parents with the perfect surrogate. Our matching process begins with you getting to know a surrogate who you feel is a great fit. You then get the chance to meet with the surrogate and learn more about her. Next, you and the surrogate will be able to make a mutual decision on the perfect fit for your needs and situation.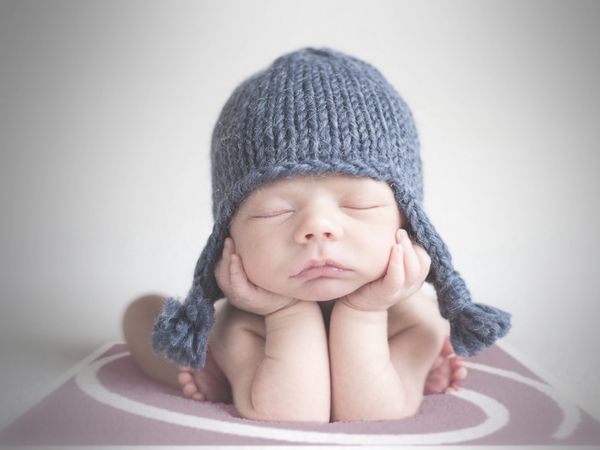 Why Should I Work With an Agency?
The journey of finding a surrogate and navigating the entire process can be extremely overwhelming at times. By working with an experienced surrogate agency, you can have peace and confidence in the surrogacy process — from matching with the perfect surrogate to upholding the trust and honesty needed from start to finish. At Creative Conception, Inc., our goal is to provide a stress free process supporting you from the very beginning and beyond delivery. You are not a number at CCI, you are family! CCI is where parenthood comes true.
Become an Intended Parent