Below are some snippets of the people we have been able to help and notes from the generous women who help us help others! Click the following links to watch videos from our Recipients, Egg Donors, and Surrogates.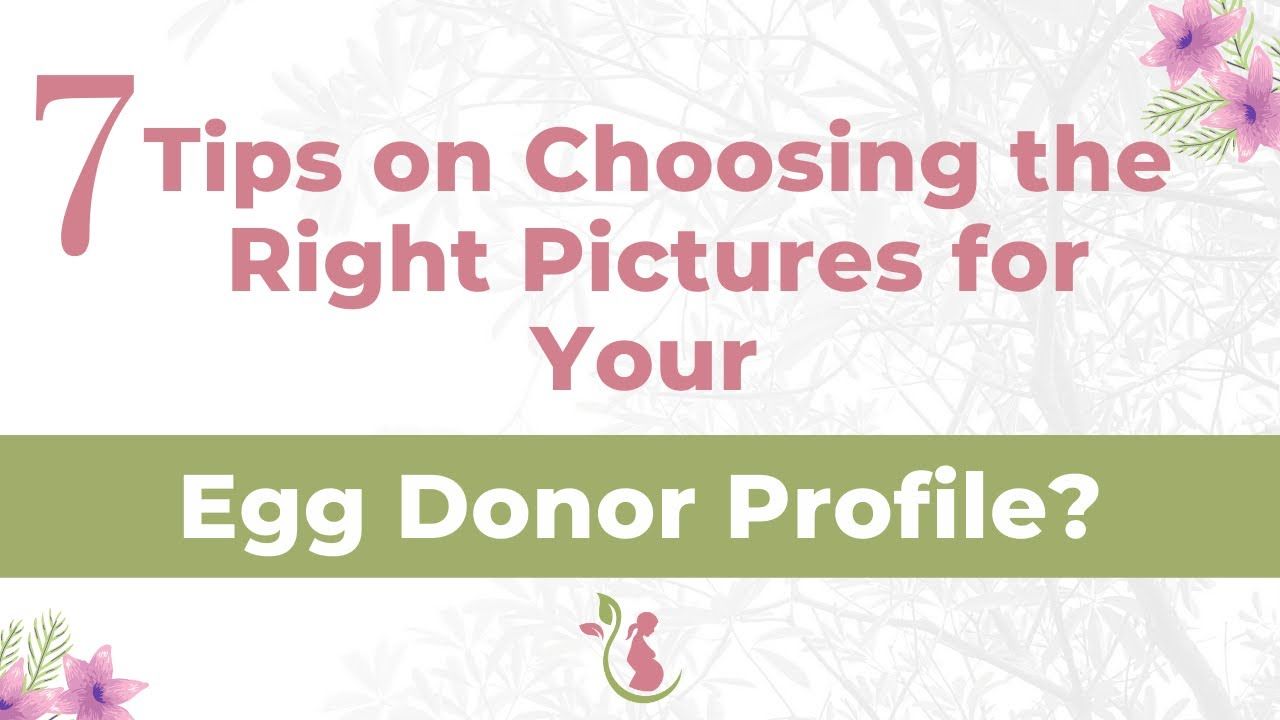 7 Tips on Choosing the Best Pictures for your Egg Donor Profile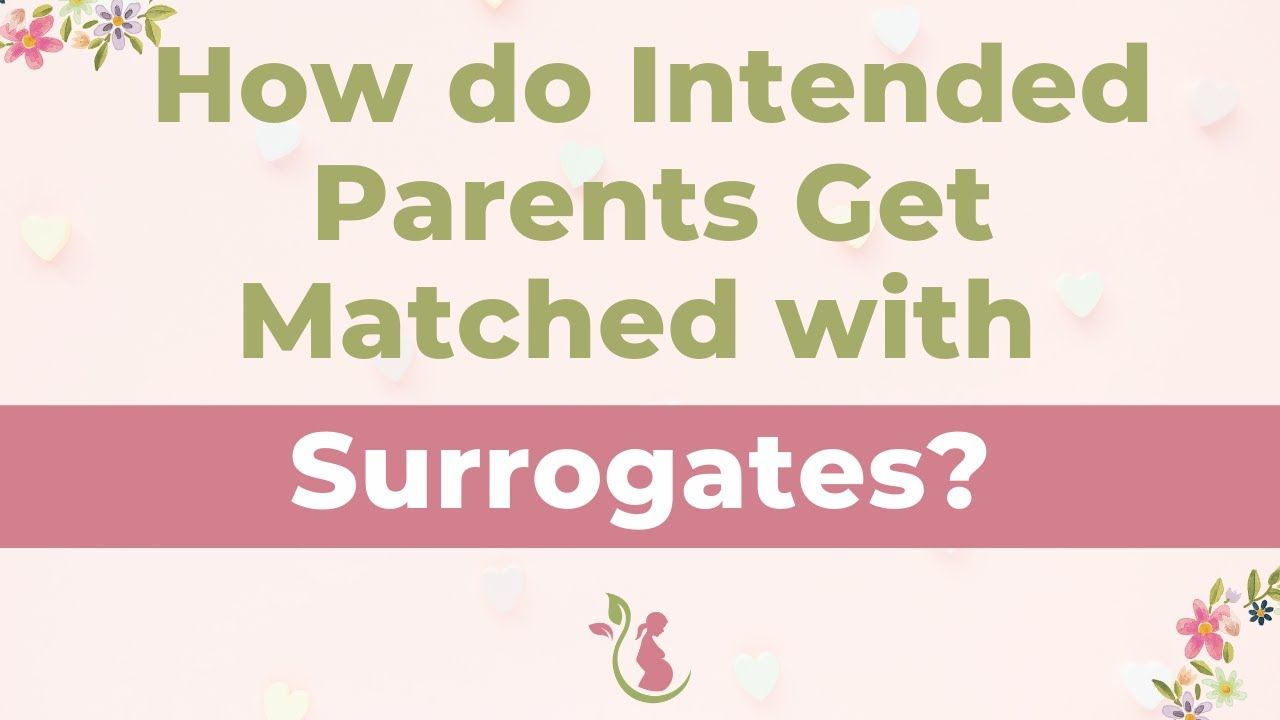 How do Intended Parents get Matched with Surrogates?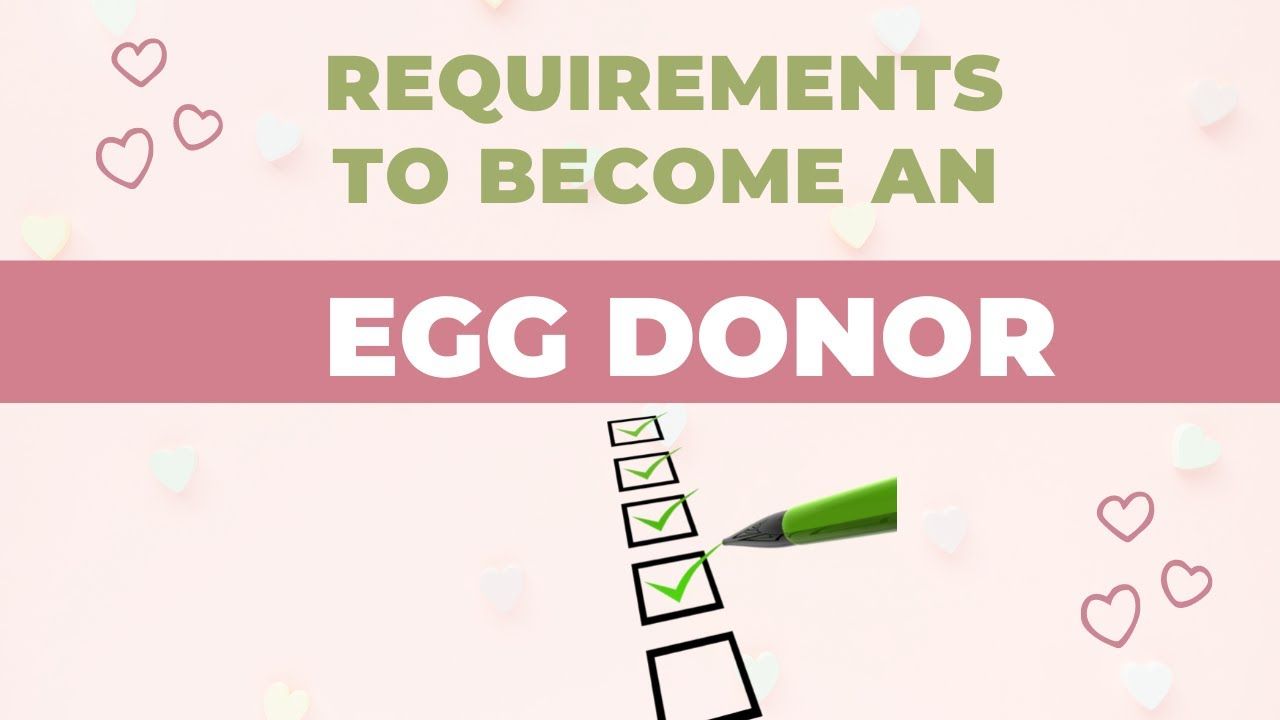 Requirements to Become an Egg Donor
Have you ever considered helping others build their families through the gift of Egg Donation? Find out is you meet the requirements. Creative Conception, Inc. is always looking for qualified Egg Donors and would love to talk to you today. www.creativeconceptioninc.com (949) 597-3191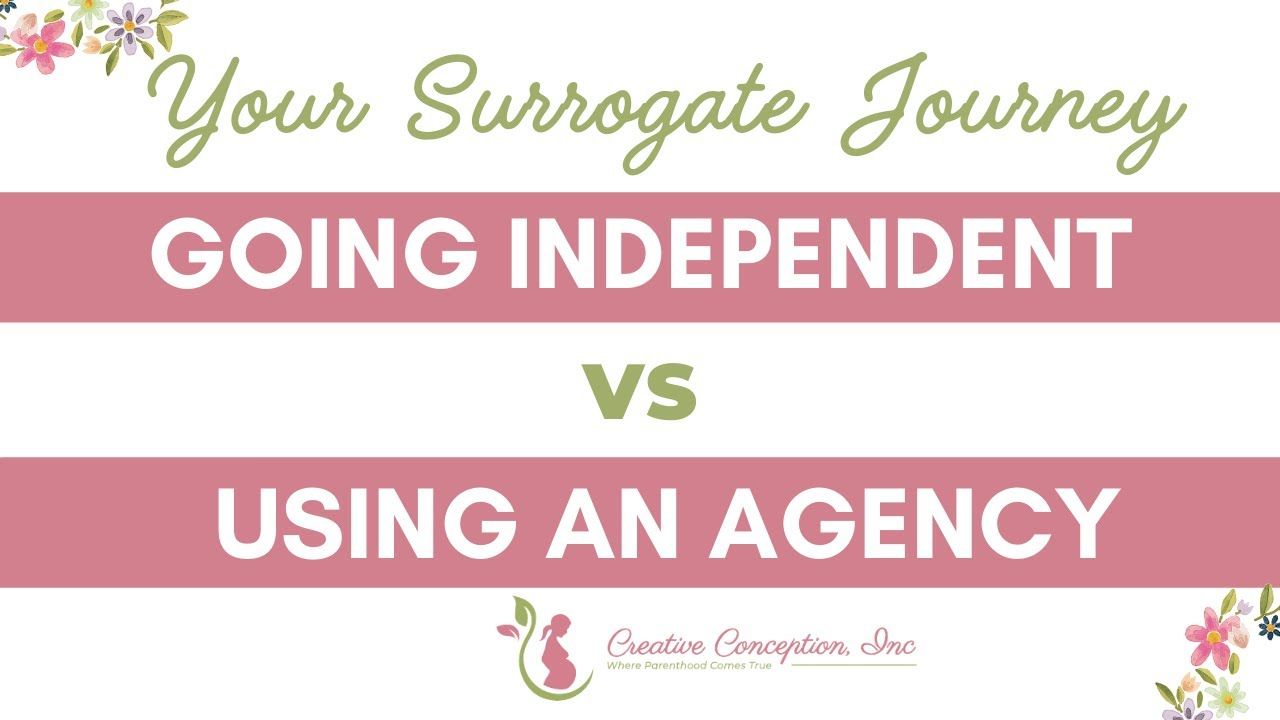 Your Surrogate Journey - Going Independent vs Using an Agency
There are many steps involved in a Surrogate Journey. Listen to 3-time Surrogate, Amanda, share her experience when she went independent versus when she used an agency. www.creativeconceptioninc.com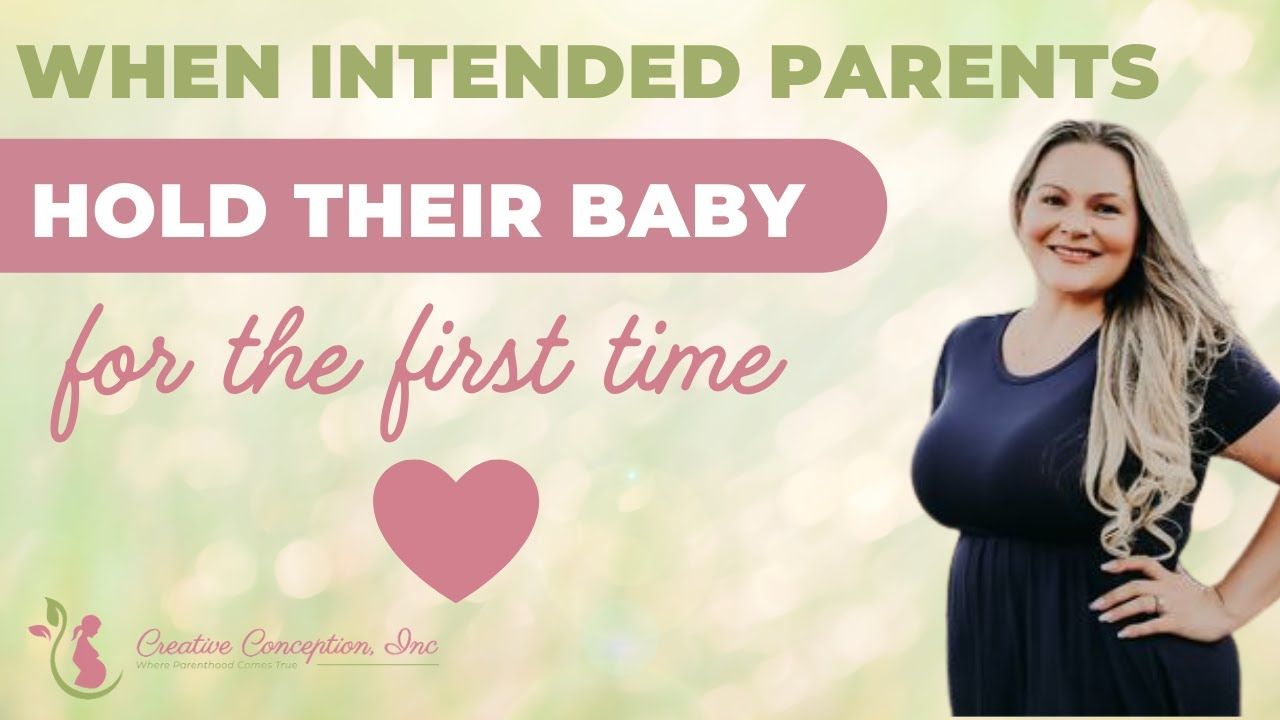 When Intended Parents Hold Their Baby for the 1st Time
Watch what our 3x Surrogate, Amanda, says about watching her Intended Parents hold their baby for the first time. www.creativeconceptioninc.com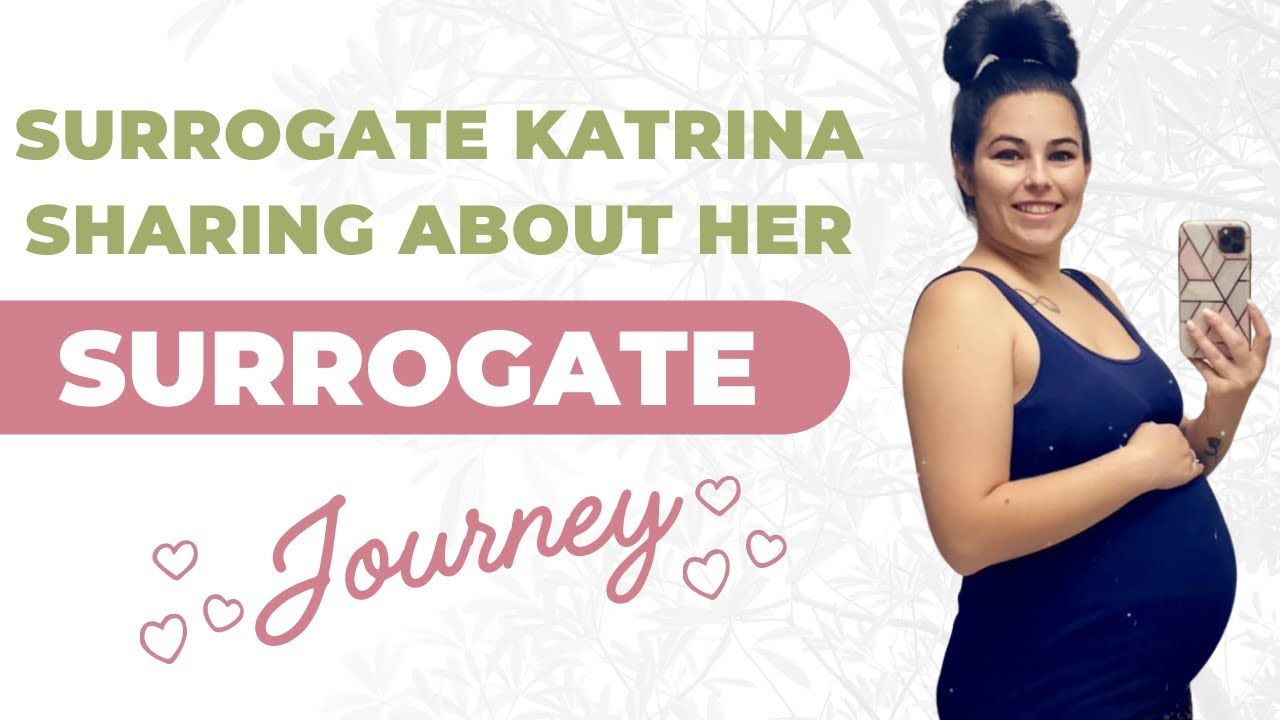 Surrogate Katrina Sharing about her Surrogate Journey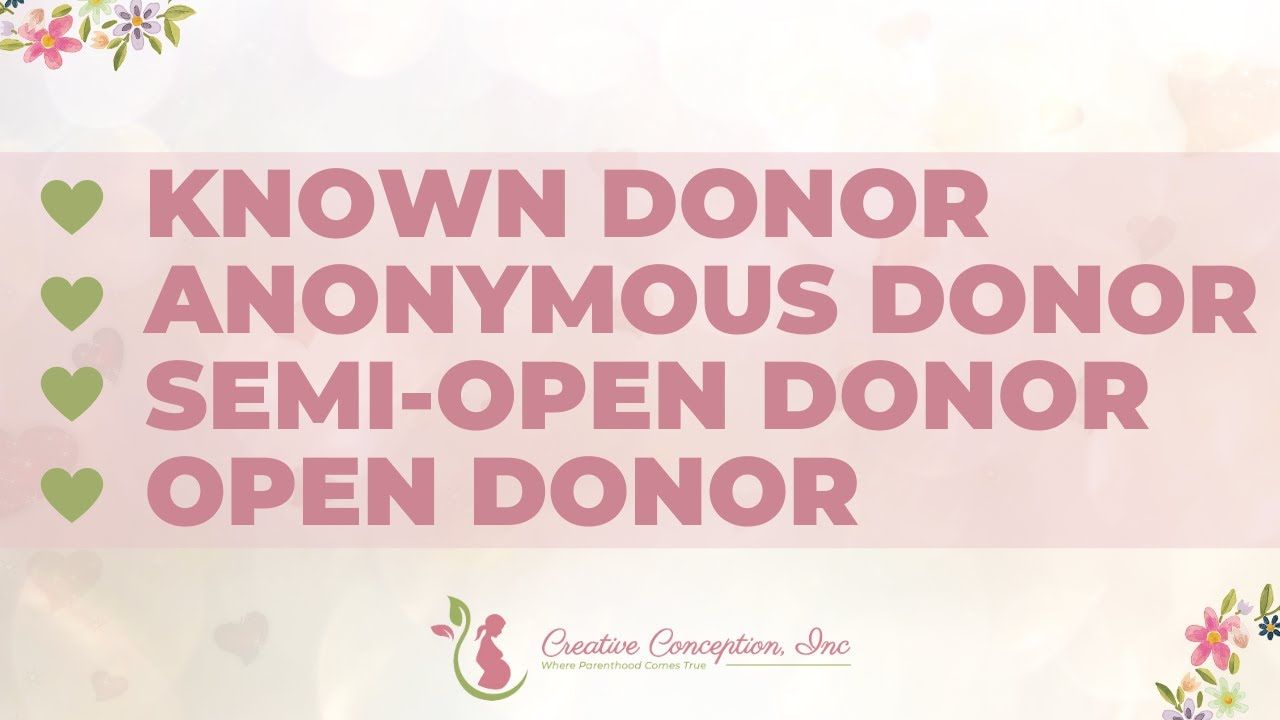 The Difference between Different Types of Egg Donors: Known, Anonymous, Semi-Open, and Open Donor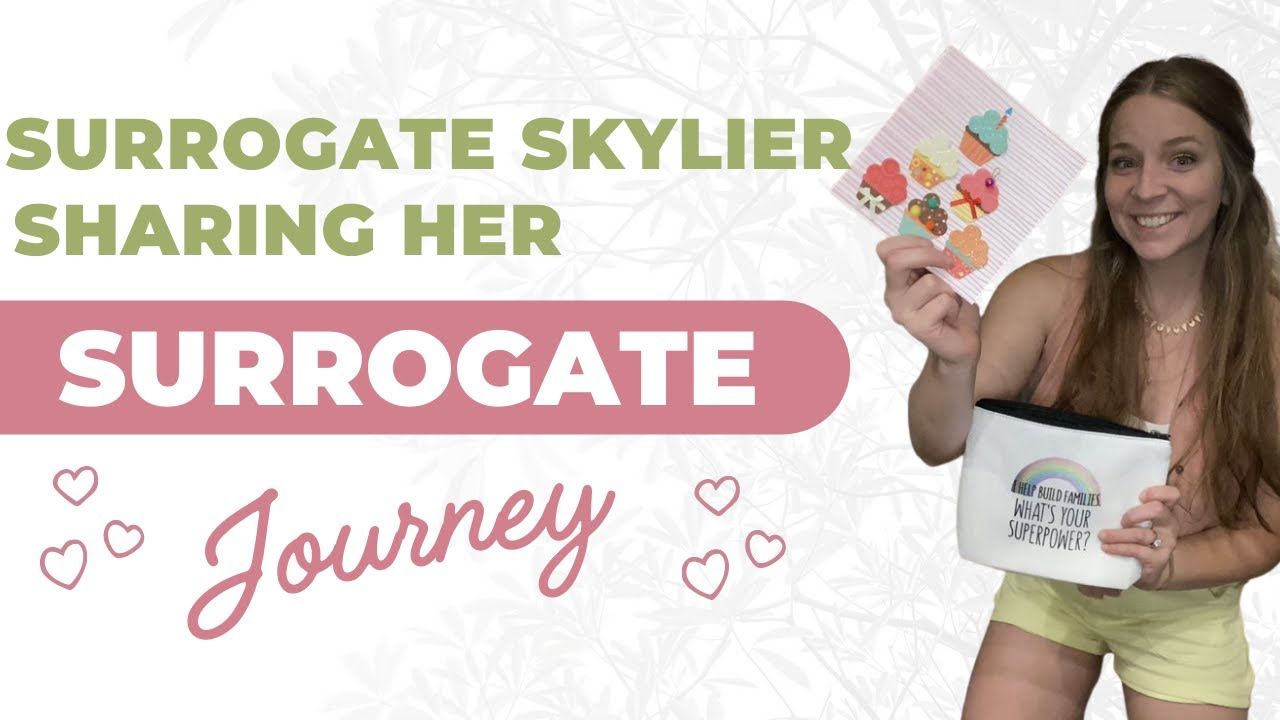 Surrogate Skylier Sharing her Surrogate Journey
Check out our Surrogate, Skylier, sharing about her Surrogate Journey and how she feels about being a Surrogate.