Below are some snippets of the people we have been able to help and notes from the generous women who help us help others! Click the following links to watch videos from our Recipients, Egg Donors, and Surrogates.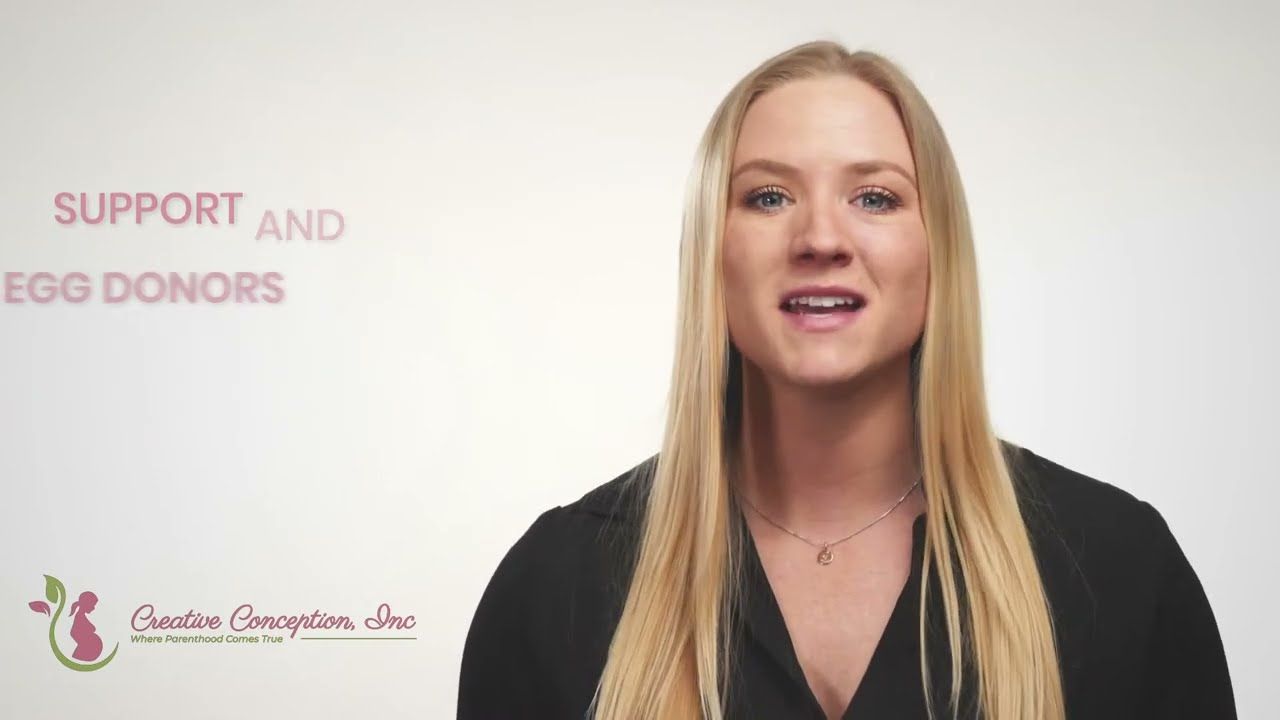 Welcome to Creative Conception, Inc.
At Creative Conception Inc., we are passionate about the work we're doing, and are committed to providing you with personalized attention, expertise, transparency, and support that is personalized to your unique journey.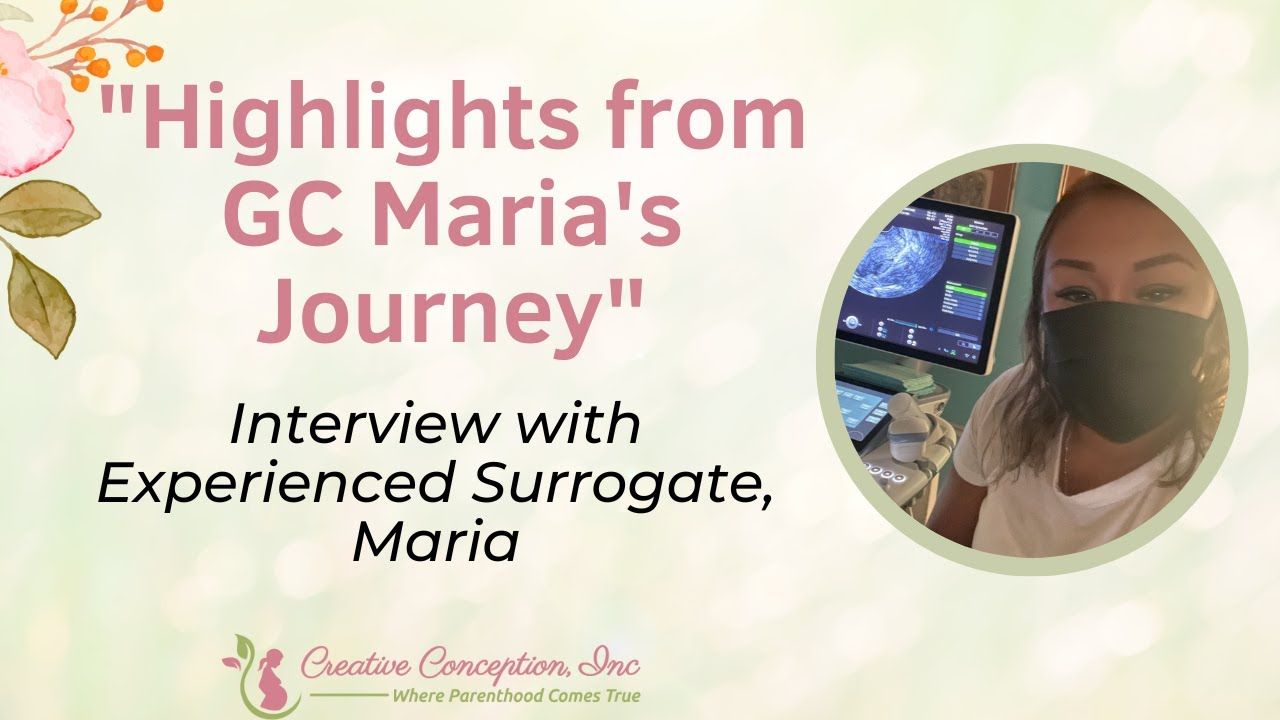 Interview with Experienced Surrogate, Maria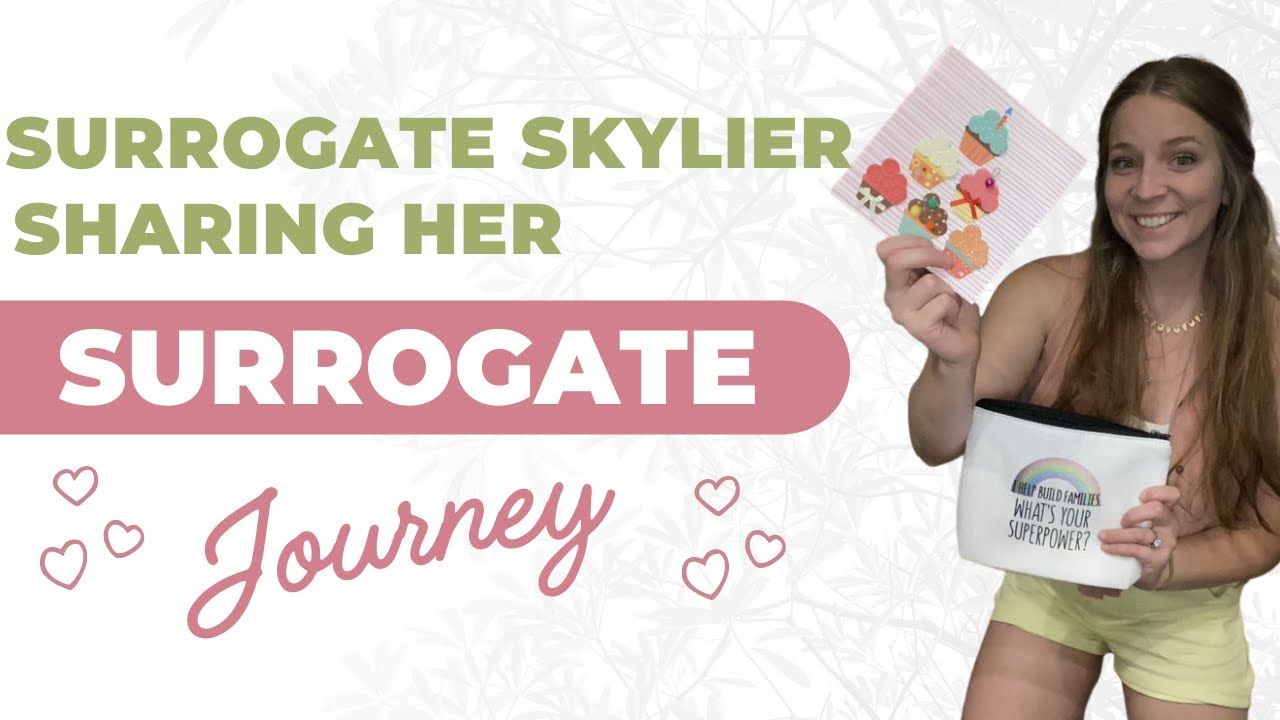 Surrogate Skylier Sharing her Surrogate Journey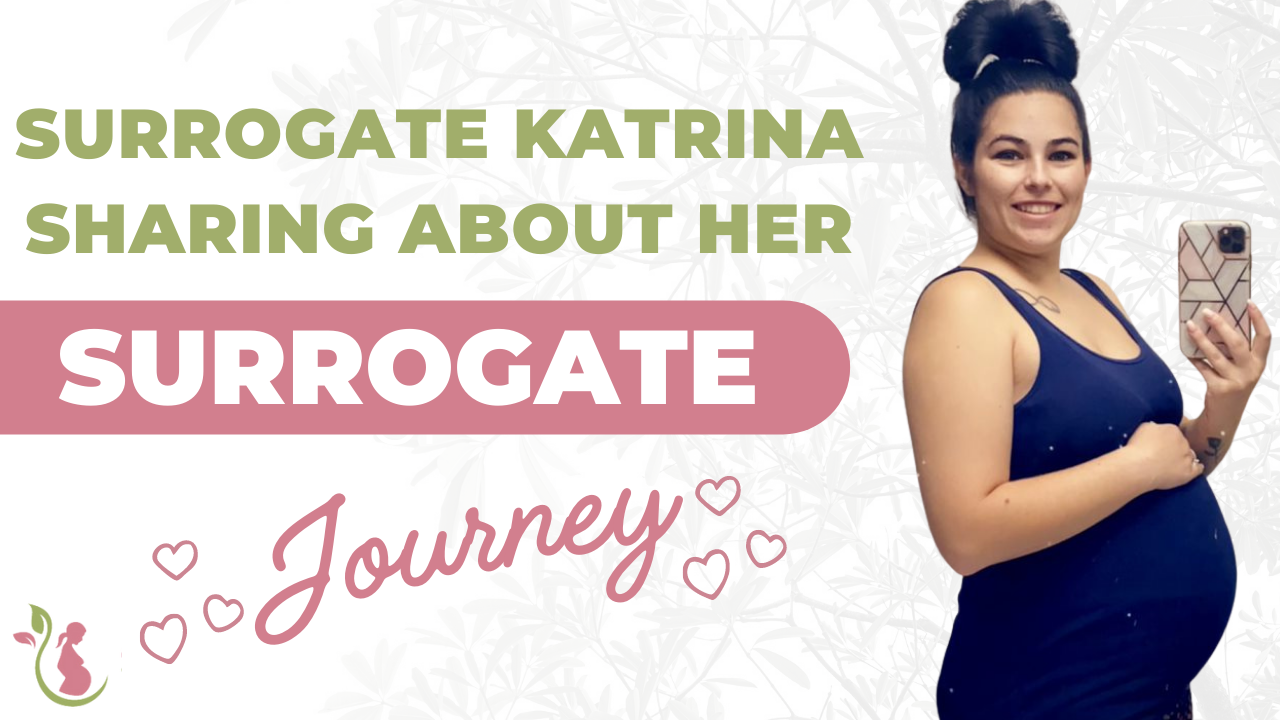 Katrina surogate journey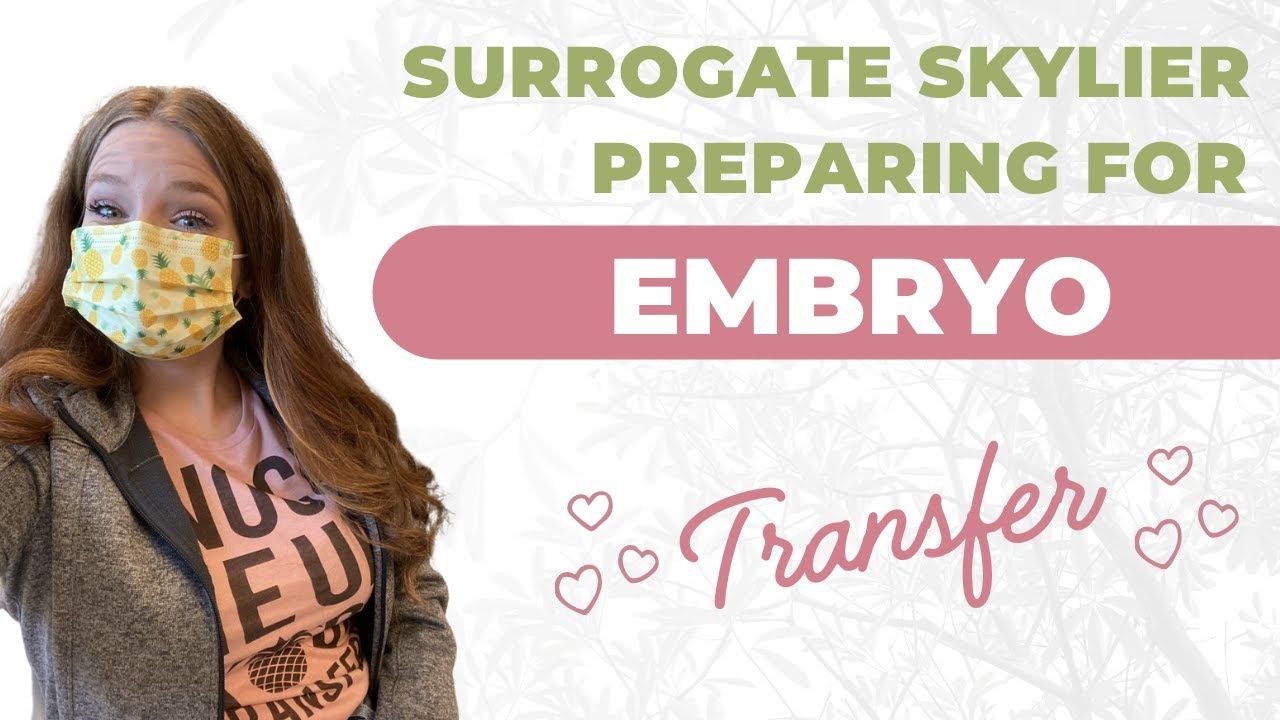 GC Skylier Preparing for her Embryo Transfer
Check out what GC Skylier is packing & preparing for embryo transfer, exciting times!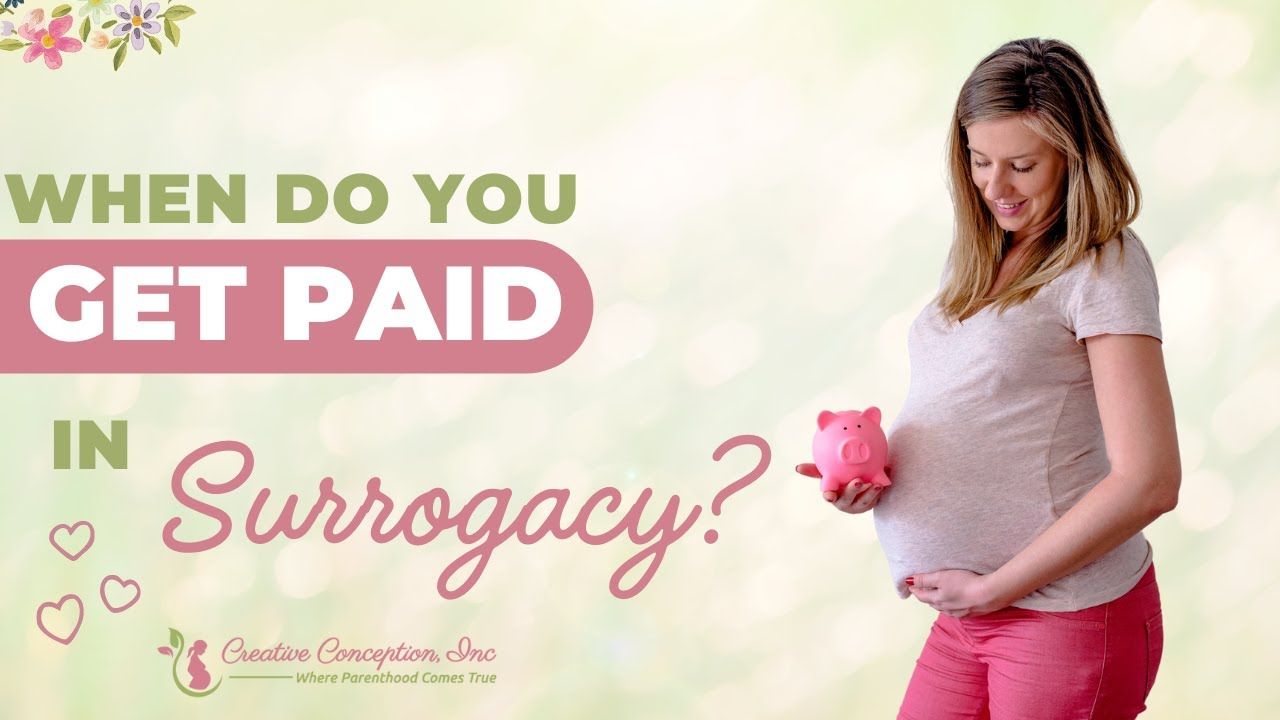 When do Surrogates get paid?
Find out how and when Surrogates get paid.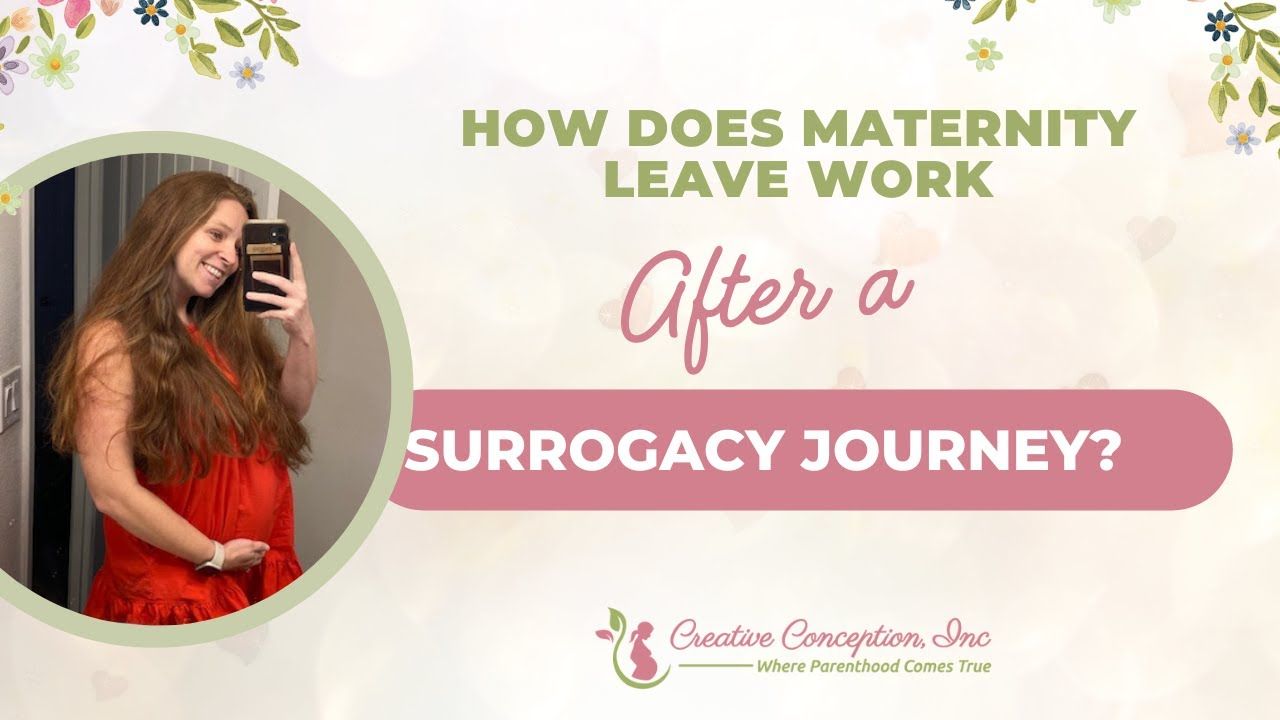 How Does Maternity Leave Work After a Surrogacy Journey?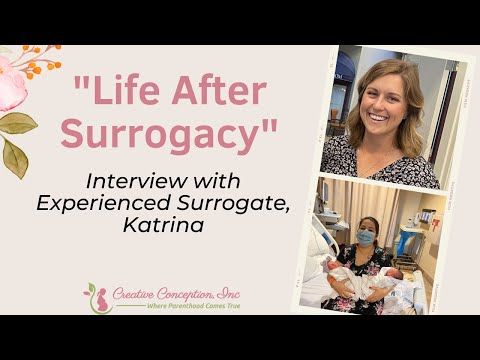 "Life after Surrogacy" - Interview with Experienced Surrogate: Katrina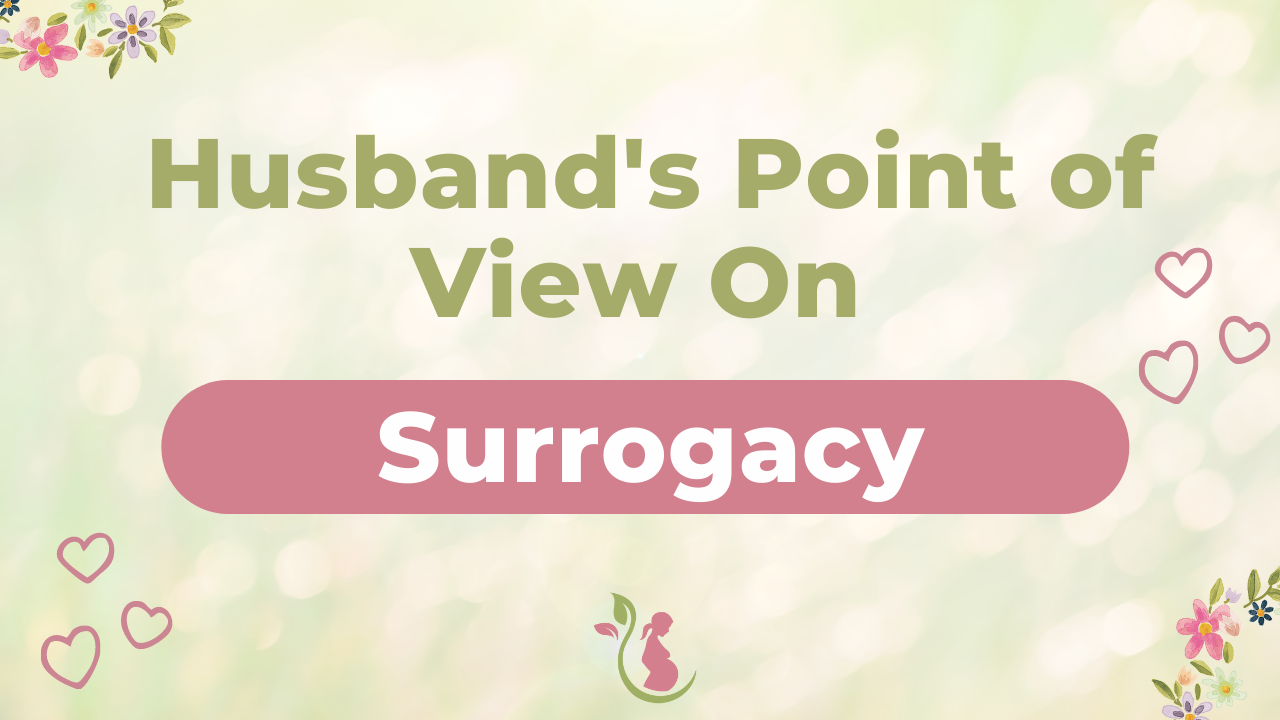 Husband's Point of View on Surrogacy
Check out what GC Skylier's husband says about what it's like to be on a Surrogate journey from a husband's point of view.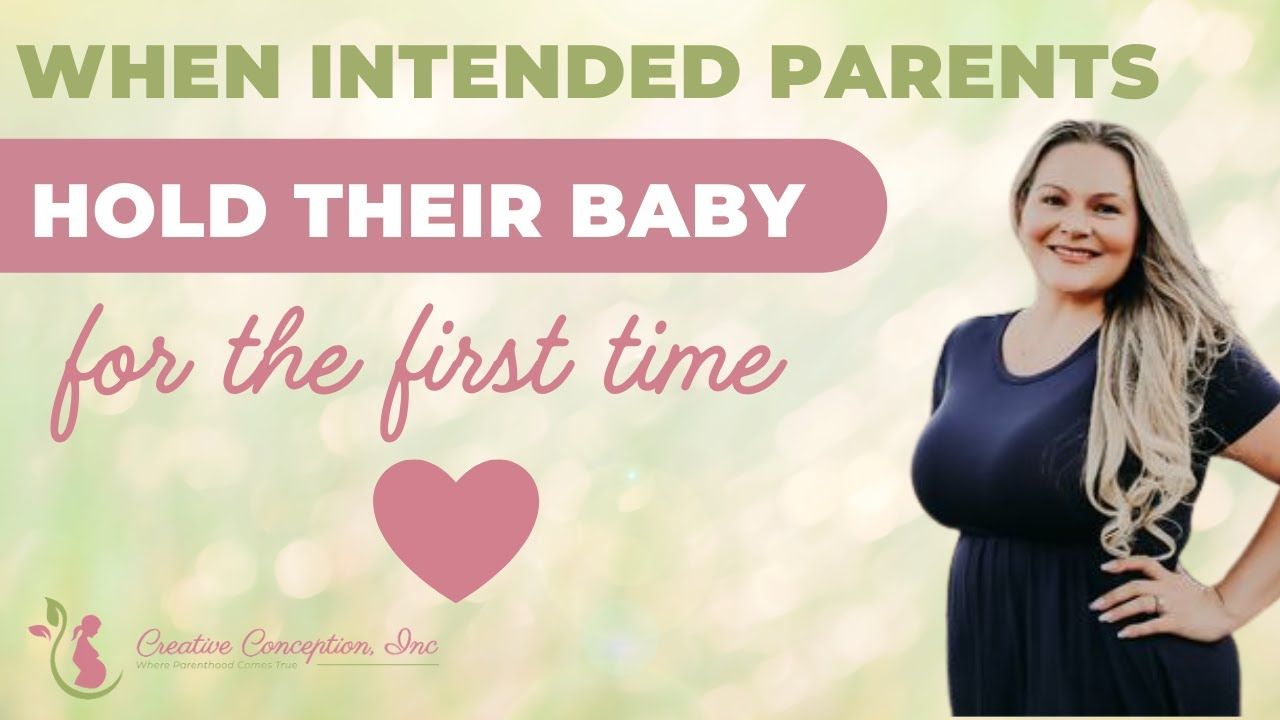 When Intended Parents Hold Their Baby for the 1st Time
Watch what our 3x Surrogate, Amanda, says about watching her Intended Parents hold their baby for the first time. www.creativeconceptioninc.com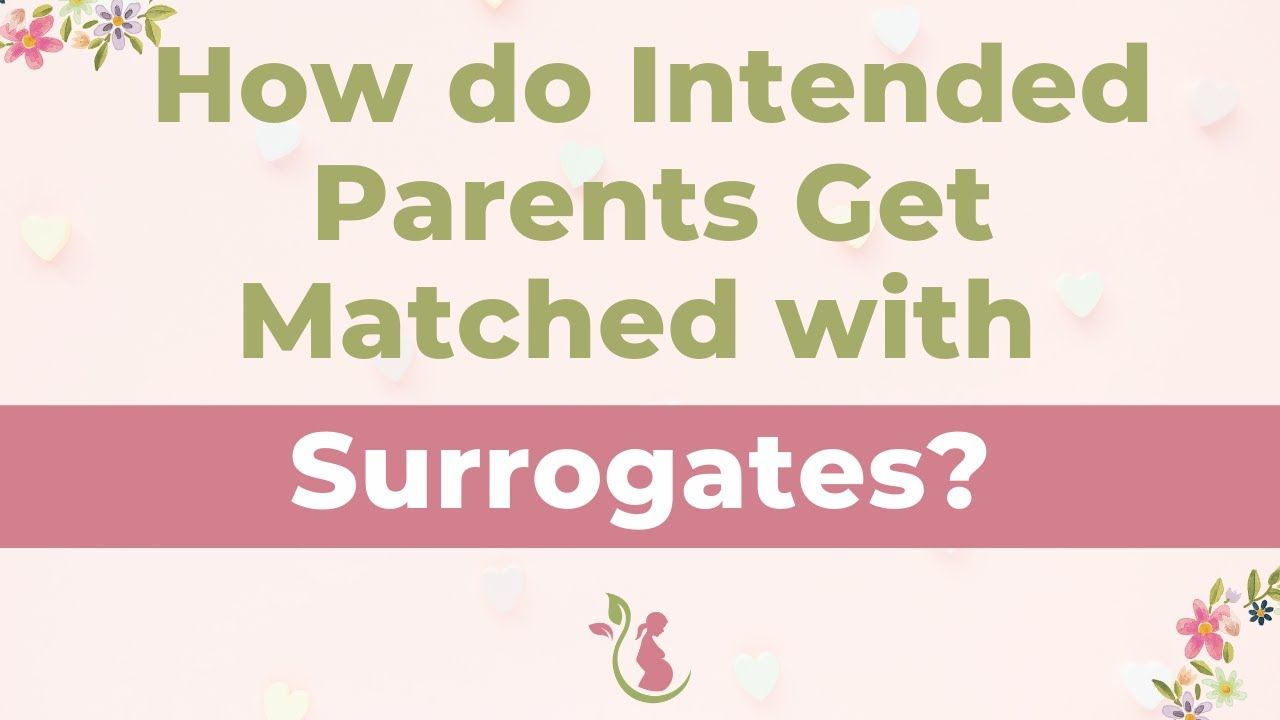 How do Intended Parents get Matched with Surrogates?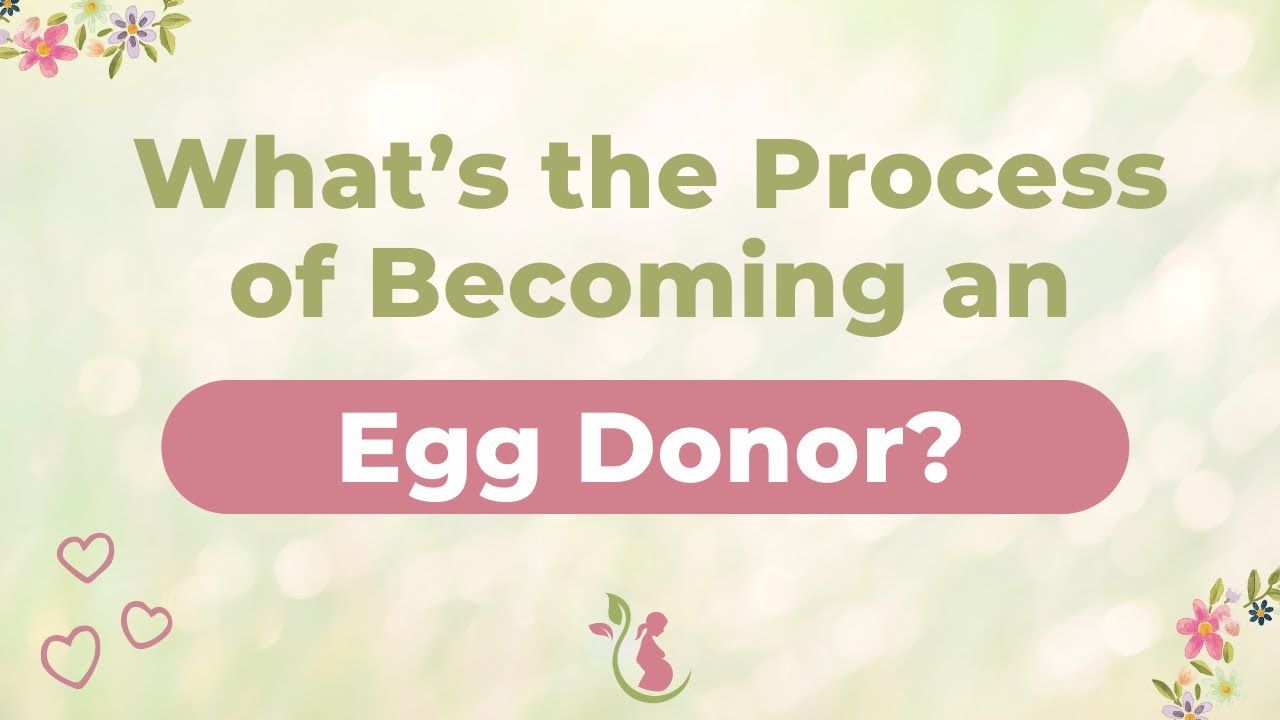 What's the Process of Becoming an Egg Donor?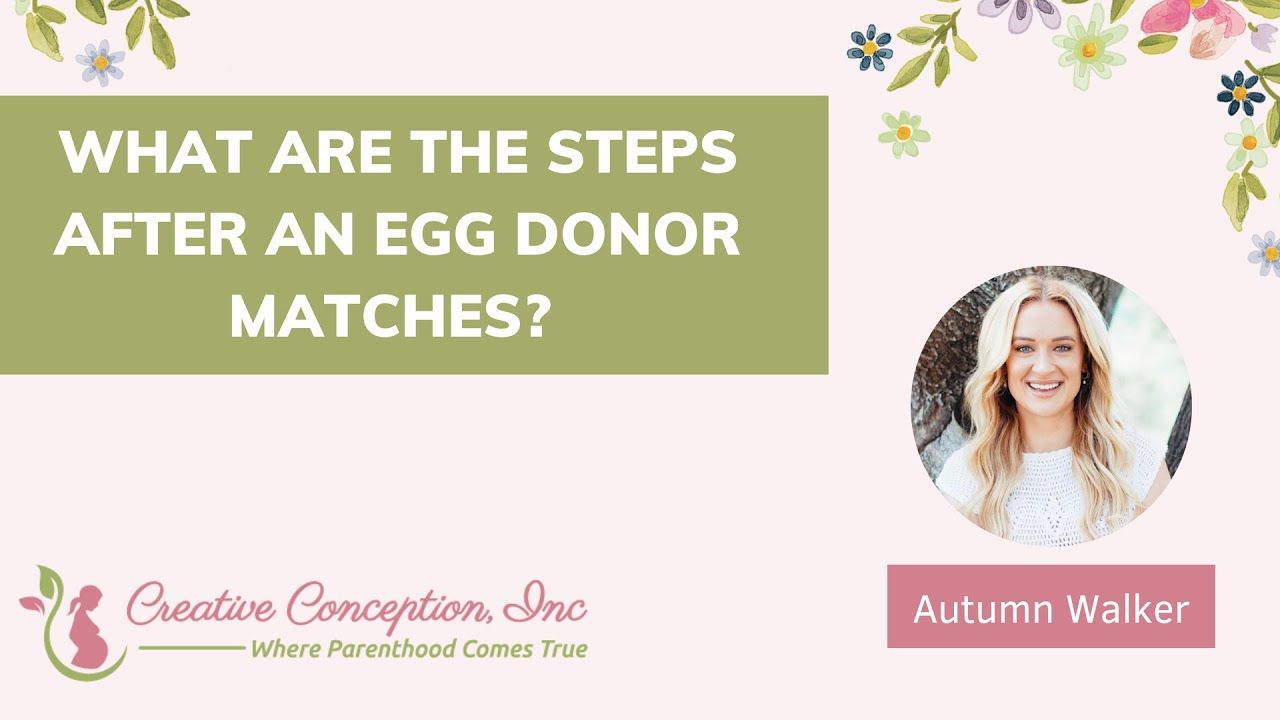 "What are the Steps After an Egg Donor Matches?"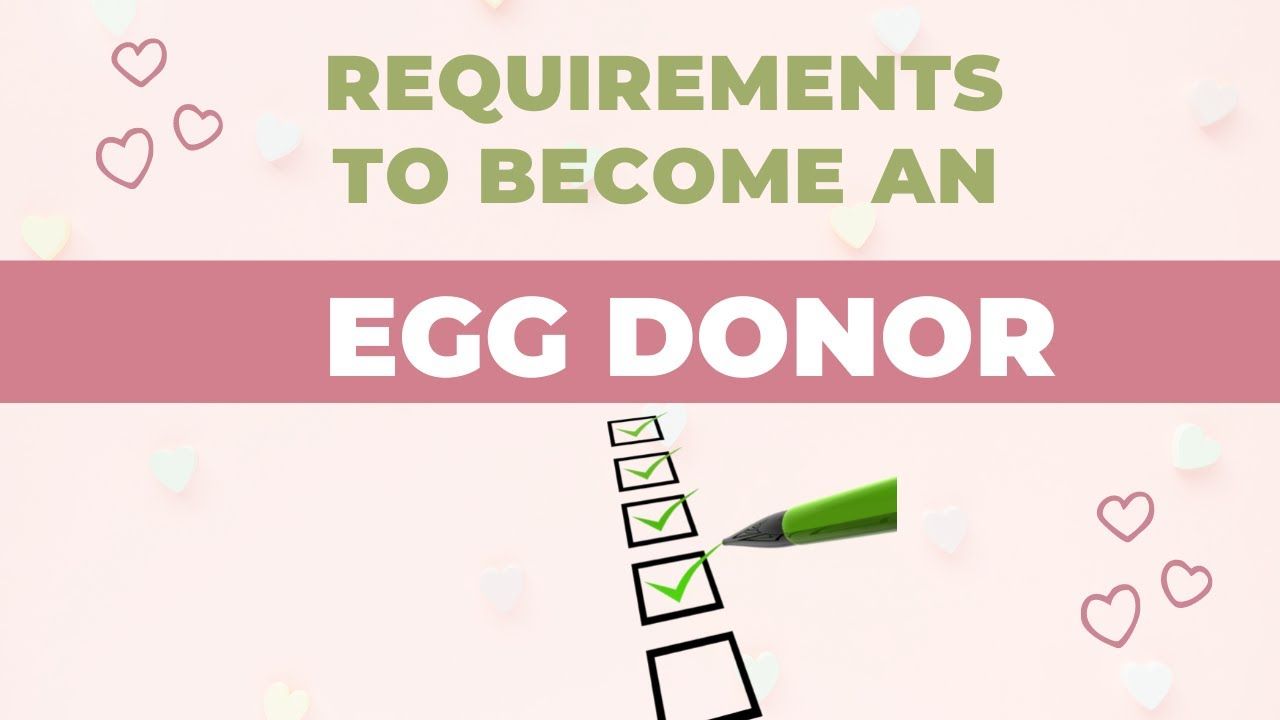 Requirements to Become an Egg Donor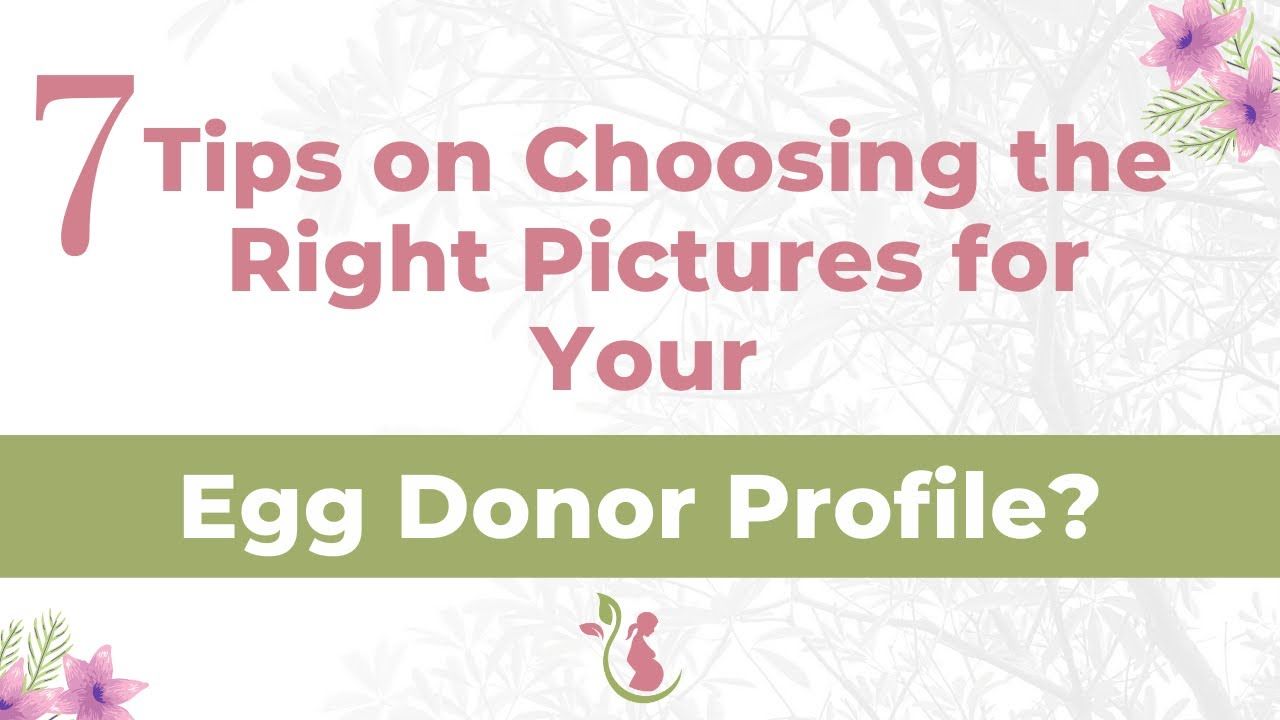 7 Tips on Choosing the Best Pictures for your Egg Donor Profile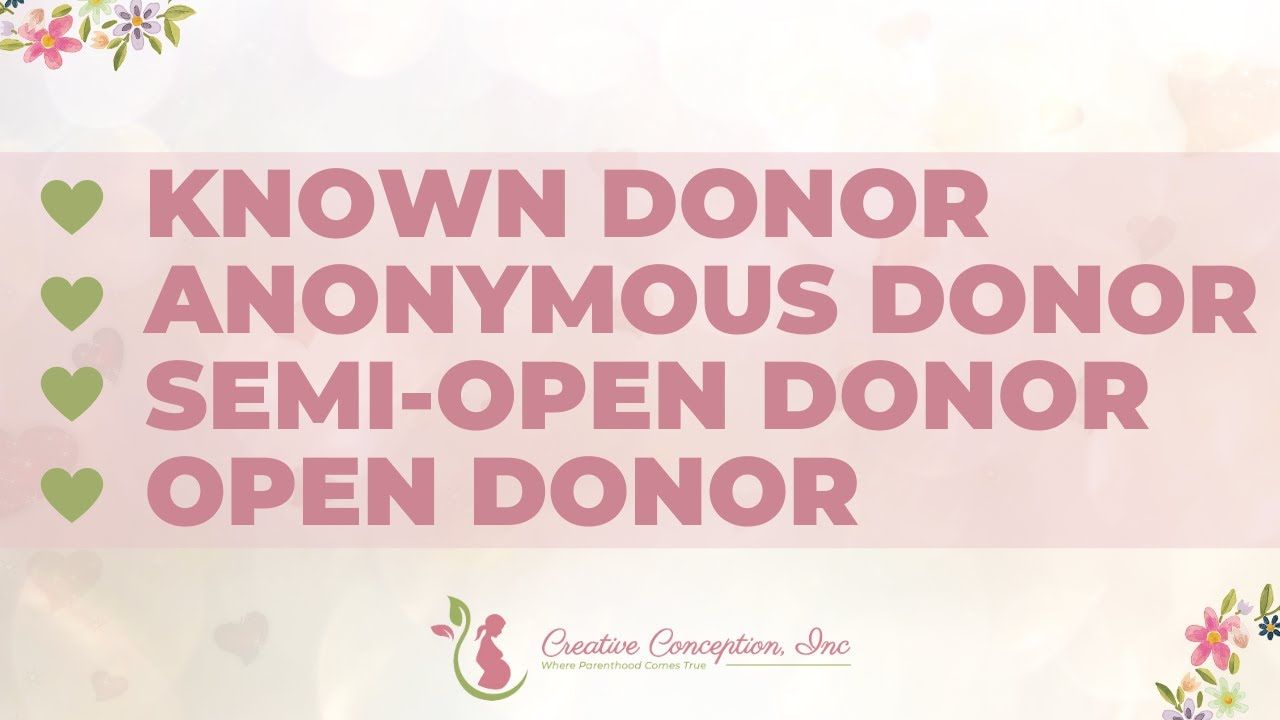 The Difference between Different Types of Egg Donors: Known, Anonymous, Semi-Open, and Open Donor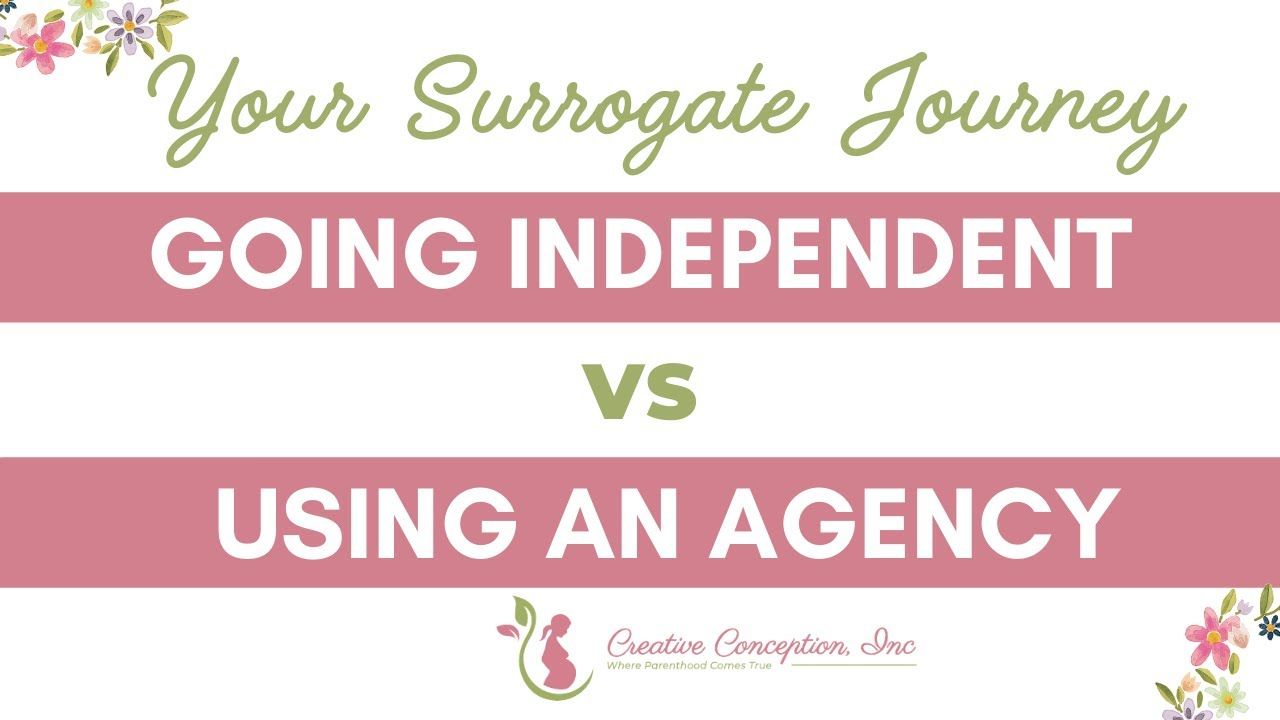 Your Surrogate Journey - Going Independent vs Using an Agency
There are many steps involved in a Surrogate Journey. Listen to 3-time Surrogate, Amanda, share her experience when she went independent versus when she used an agency. www.creativeconceptioninc.com
SURROGATE MEDICAL SCREENING