Creative Conception, Inc.
Egg Donor & Surrogate Services
CCI Mission Statement
At Creative Conception, Inc., our Mission is to help build families. Your journey is our journey. Beyond a career, a Calling – our Team of former intended parents, surrogates, and egg donors guides you through every step of this family-building process, providing the highest level of integrity, compassion, and expertise. Our goal is to provide a stress-free process, supporting you from the very beginning and beyond delivery. You are not just a number at CCI you are Family. CCI is Where Parenthood Comes True.
Stay Up To Date With Our Blog
Read the latest tips for surrogates, egg donors, and intended parents.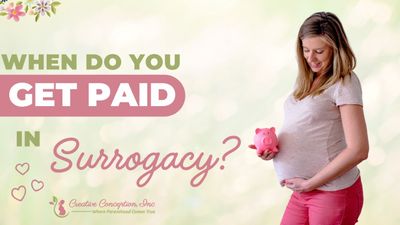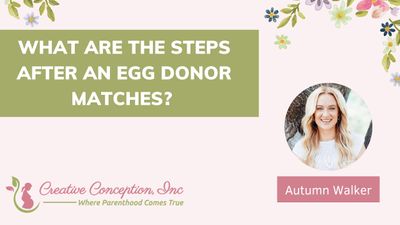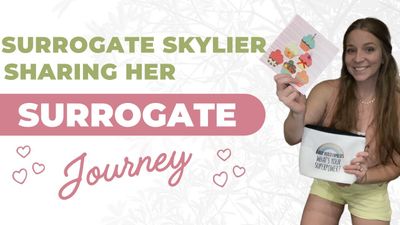 Dear Kellie,
We are writing to express our sincere appreciation for the assistance given to us by you and Creative Conception during our recent egg retrieval / IVF experience. Throughout the process, we found you to be very responsive and accommodating to our needs and concerns.
- Robert M. Patti L.

Hi Kellie & Amy,
Thank you so for the baby gift. Kirby wears the hat a ton and is always cuddled up in that cool blanket! Thank you for helping us make her!! She is wonderful, Love you guys so much! So Grateful. There really aren't enough words to describe how happy we are.
-Thank you C&S

Dear Kellie Amy & Amber,
Thank you so much for the lovely hand made blanket and cap. We can't wait to use them when the baby arrives! Thank you also for all of your care and assistance in helping us create our family. We are anxiously awaiting the July arrival.
-T&E
Welcome to Creative Conception, Inc.
For 27 years, we've helped build thousands of families through surrogacy and egg donation. Our team of experienced Surrogates, Egg Donors, and Intended Parents is dedicated to helping you achieve your dreams of having children.