Give the Ultimate Gift of Life
Become An Egg Donor
Egg donors are kind, selfless women who have the power to change someone's life forever. By donating your eggs, you are giving the gift of family to individuals or couples who may not be able to conceive on their own.
Have You Considered Becoming an Egg Donor?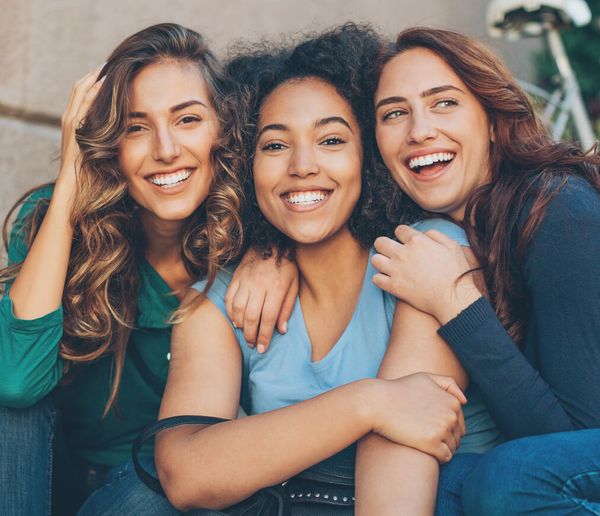 Don't miss out on this opportunity to help others while receiving financial compensation for your time and effort. You can Earn up to $15,000+ including a $500 Sign-On bonus!
At CCI, our team includes several experienced egg donors, and we understand the selflessness and generosity it takes to give the gift of life in such a significant way. Our dedicated team will be with you every step of the way to ensure a smooth and fulfilling journey as you help create families.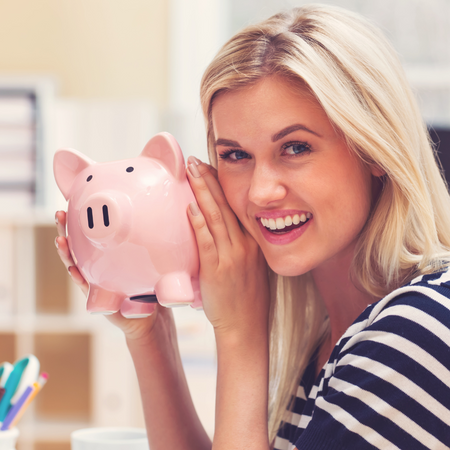 How Does Payment Work? When Do I Get Paid?
The payment for egg donors is split into two lump sums. The initial amount of $750 is provided to you once you start the use of injectable medications. The remaining amount of your fee is disbursed to you upon completion of the egg retrieval process. You receive full payment regardless of the number of eggs retrieved.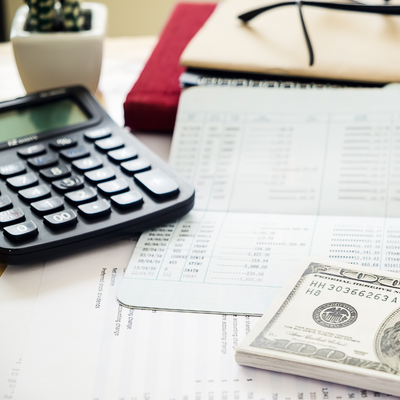 What Expenses Are Covered for Egg Donors?
When you decide to join Creative Conception, Inc. our goal is to make sure that your egg donation experience is stress-free. You won't be responsible for any expenses during the cycle. Here is an overview of what is covered for you:
All medical expenses
Carrier testing - Information about family history, hereditary diseases like cystic fibrosis, sickle cell anemia, and more
Egg donation cycle insurance
Legal fees
Travel expenses - Flight, ground transportation, per diem for meals, reimbursement for parking expenses, hotel and companion for the egg retrieval travel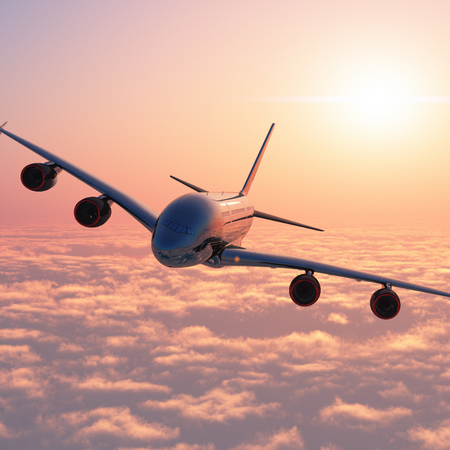 What Are the Benefits of Becoming an Egg Donor?
As an egg donor, in addition to your compensation, you will be eligible for various benefits, including:
Knowledge about own fertility health, and genetic history
Valuable information about your overall health - The donor undergoes a comprehensive medical evaluation, which includes blood tests, ultrasound, and genetic counseling
Travel opportunity
Personal fulfillment
Financial stability
How to Apply...Get Started Today!
*Fill out an online application HERE and complete your profile by following the steps in your user portal. We look forward to finding you the perfect match!
Here is an overview of the full egg donation timeline.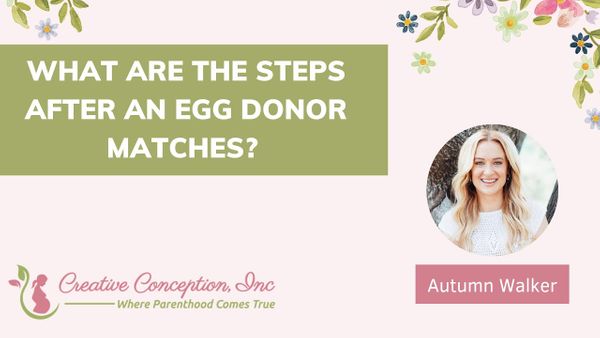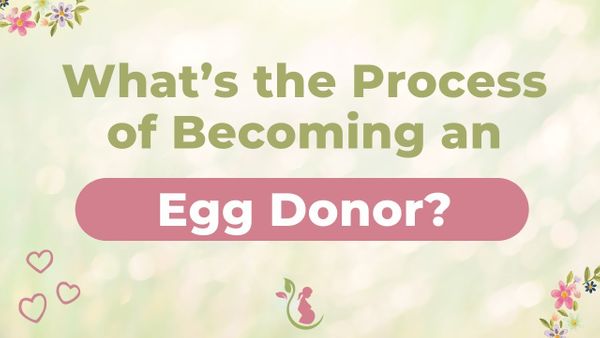 Donor 2616
Participating as a Donor with Creative Conception Inc, has been nothing short of a blessing! My experience working with them has always been extremely smooth and comfortable.
Being involved in something so special is beyond words! Being a Donor has been such a gratifying and positive journey for me.
I am so grateful I've been able to work with an agency that made it all possible

Donor 3424
I recently became a Donor with Creative Conception, Inc, and I have to admit, it was the most rewarding experience.
I've been told how rewarding egg donation is, but no words can describe the feeling until you're actually a part of it. I am so beyond grateful that CCI made my experience so perfect.

4x Egg Donor with CCI 
Being an Egg Donor has been the most rewarding experience! There is no better feeling than to make a real difference in the lives of others. When I decided to join Creative Conception, Inc in their quest to help create families, never did I imagine that this agency would hold such a big place in my heart!
As a four-time Egg Donor with Creative Conception, Inc. I can honestly say I wouldn't look any further than this agency if you want results with compassion!

If you are in need of a surrogate and/or egg donor, please complete our Contact Information for Intended Parents Form.

If you want to be an egg donor with our program and have read the requirements, please complete our Egg Donor Screening Form.

If you want to be a surrogate with our program and have read the requirements, please complete our Surrogate Screening Form.