Our Team
Egg Donation • Surrogacy • Support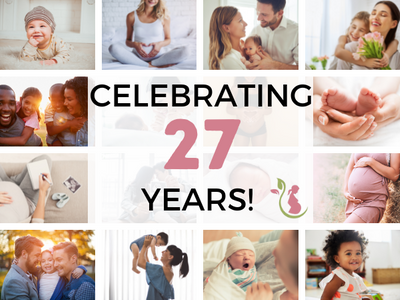 Every team member at Creative Conception, Inc has her own story whether it be as a former Surrogate, Egg Donor, Intended Parent, or Mental Health Professional. With first-hand experience from every perspective, we understand that this can be an overwhelming journey. No matter what your specific situation may be, our professional and caring team has the knowledge and expertise needed to support you throughout your journey every step of the way.
At Creative Conception, Inc, we are passionate about the work we're doing and are committed to providing you with personalized attention, expertise, transparency, and support that is customized to your unique journey.
Creative Conception, Inc is where parenthood comes true.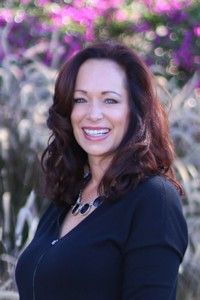 About the Founder / CEO – Kellie Snell
Kellie Snell Keenan, founded Creative Conception, Inc. in 1995 after spending 11 years in the field of Obstetrics and Gynecology, Reproductive Medicine, and Infertility, where she created and managed a successful Egg Donation and Surrogate Program. Kellie is also an experienced egg donor (1996) and an experienced surrogate, having delivered healthy twins in 2003.
Kellie's expertise in surrogacy and egg donation is well recognized throughout the industry and is referred to by over 50 doctors in the field of Reproductive Medicine, both nationally and internationally. Kellie is a frequently requested presenter for national organizations on the subject of Surrogacy and Egg Donation. Her thirty years of reproductive medical experience is an essential component in the proven success of Creative Conception, Inc.
With Kellie Snell Keenan's dedication and experience, Creative Conception, Inc. continues to provide Intended Parents with expertise, individualized personal attention, support, and education throughout their journeys to ensure their paths to parenthood are exceptional in every way.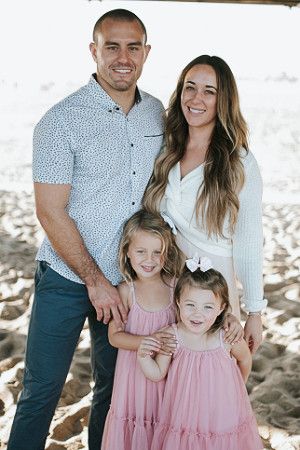 Egg Donor Case Manager – Amber
Amber Smith is our Case Manger for Egg Donors and Recipient(s) at Creative Conception, Inc., and has been a part of the CCI team since 2009; she is a married and has two daughters. Amber is an experienced Egg Donor and is very knowledgeable about the process and has a true passion for helping build families. Her role not only entails coordinating with all parties involved, but also supporting both the Egg Donor and Recipient(s) throughout the cycle, she is here to help ensure a smooth transition throughout the entire process from start to finish.
"I believe that we are capable of accomplishing our goals and dreams if we work hard enough even if the journey is not easy." Amber Smith
Amber
CCI ACCOMMODATIONS
CCI Accommodations was created to help find the most cost-effective accommodations possible (while still keeping your Egg Donor and or Surrogate comfortable).
Amber is responsible for managing travel arrangements for Donors traveling to out-of-town clinics for their cycles. Amber will coordinate with your IVF doctor, nurses and Donor to arrange travel such as; hotel, flights, transportation, monitoring center, etc.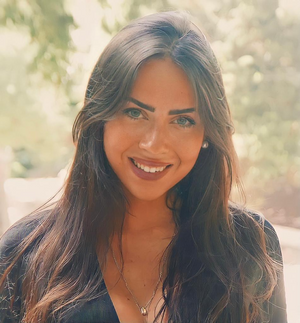 Egg Donor Intake Coordinator – Vanessa
Vanessa Duprat was born and raised in Brazil and is a 3x Egg Donor. Because of her experience, Vanessa fully understands the process from a donor's point of view and enjoys building connections with donors and intended parents. Vanessa's passion is to make a positive difference in other people's lives in their family-building process. Vanessa has a Bachelor's Degree in Business Administration and has a marketing and customer support background. She speaks Portuguese, Spanish, and English.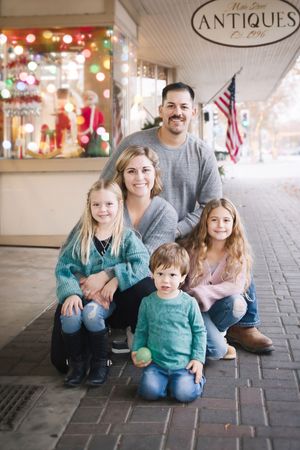 Surrogate Intake Coordinator – Jessica
Jessica Sloan is a previous surrogate and has three children of her own. Jessica is passionate about helping others grow their families through surrogacy and thrives on supporting surrogates through every step of their journeys. In her role as Surrogate Case Coordinator, Jessica is devoted to educating others on surrogacy, the process, and qualifications.
In her free time, Jessica enjoys gardening, cooking fresh meals and baking with her kids. Quality time with her family is very important to her. Although they spend a lot of time at home swimming, playing on their play gym and trampoline, they all also enjoy traveling and long road trips.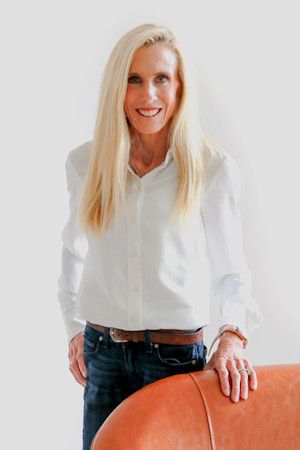 Manager of Development & Client Relations – Emily
Emily Hopkins graduated cum laude from Vanderbilt with a BA in Economics and Business. After years in the corporate world working as a management consultant, Emily shifted career paths to focus on advocacy for children and families, becoming a Case Manager at the Texas Department of Family and Protective Services and a Court Appointed Special Advocate for children.
After going through her own journey, Emily was blessed with twin girls and is very passionate about helping Intended Parents successfully build their families through the blessing of surrogacy and egg donation. As Manager of Development & Client Relations at Creative Conception, Inc. Emily uses her 10+ years of experience in Strategic Development and Senior Case Management to streamline CCI's processes to ensure we go the extra mile and provide exceptional service at all times. CCI's goal is to provide a stress-free process, supporting you from the very beginning and beyond delivery. We are always open to feedback and thrive on continuous improvement.

If you are in need of a surrogate and/or egg donor, please complete our Contact Information for Intended Parents Form.

If you want to be an egg donor with our program and have read the requirements, please complete our Egg Donor Screening Form.

If you want to be a surrogate with our program and have read the requirements, please complete our Surrogate Screening Form.