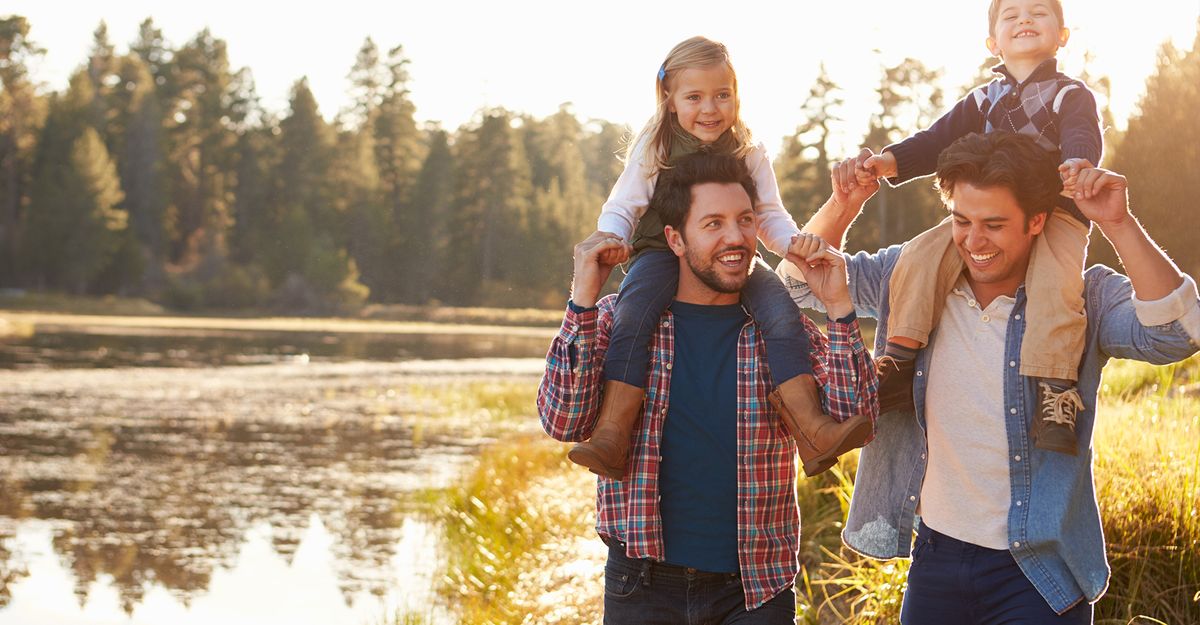 4 Reasons for Using a Surrogate Agency
If you are considering surrogacy as the next step in your journey to parenthood, it is important to consider hiring a surrogate agency. Having a team of professionals by your side through the process provides a number of benefits to you as well as others involved in your journey.
At Creative Conception, Inc. we are committed to providing you with everything you need to have the best surrogacy experience possible as an intended parent. Today, we are going to look at a few reasons why you should hire a surrogate agency like Creative Conception, Inc. Get in touch with our team today to get started!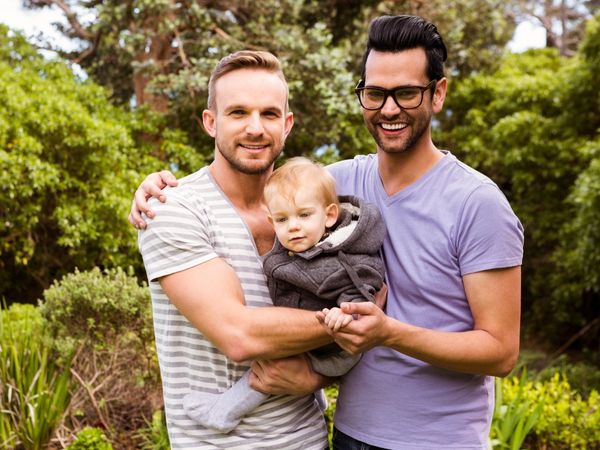 Knowledge and Experience
When you choose to hire a surrogate agency like our team at Creative Conception, Inc., you gain access to our knowledge and expertise to ensure you are confident in the decisions you are making and the process as a whole.
With more than 25 years of experience in surrogacy and egg donation, our CCI team is proud to have helped thousands of intended parents build their families. Start your journey with us today!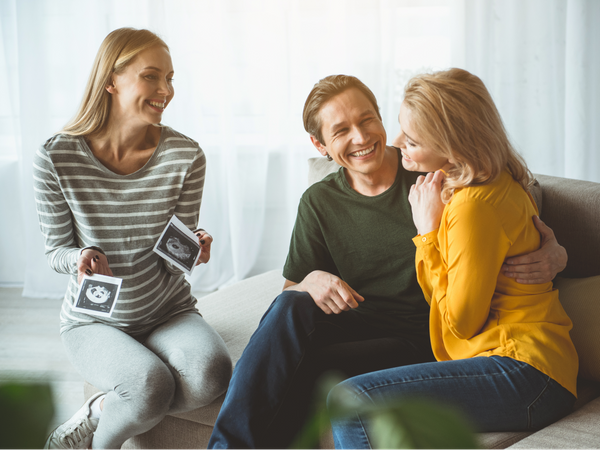 Peace of Mind
Along with sharing knowledge and experience, hiring a professional surrogate agency can provide peace of mind throughout this emotional journey. At Creative Conception, Inc., we provide guidance, expertise, and ongoing support to our intended parents to ensure lasting peace of mind and confidence in fulfilling your dreams of parenthood.
It is one of our main priorities to make sure that you are confident throughout every step of the surrogate process, which is why we offer personalized services tailored to your specific needs. Learn more about our services today!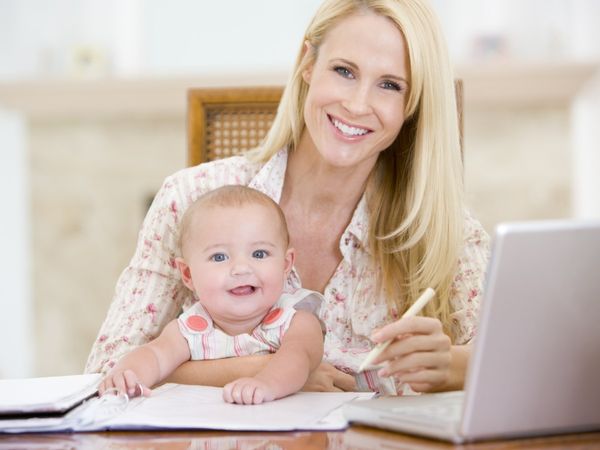 Matching and Screening Services
Surrogate agencies are experts at screening surrogates and matching them with intended parents. At CCI, we get to know our surrogates and intended parents to ensure we match our intended parents with surrogates who share the same values and who fits their needs.
Professional matching and screening services help ensure that your surrogate experience as an intended parent goes smoothly and successfully. Get in touch with Creative Conception, Inc. today to start your journey!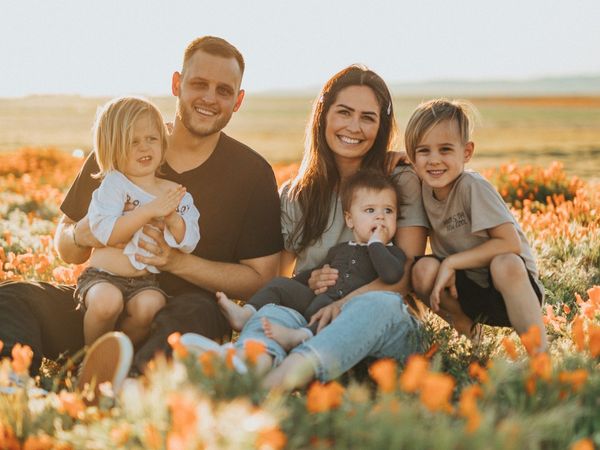 Case Management and Coordination
The process of surrogacy can be a bit overwhelming, which is why surrogate agencies provide case management and coordination throughout the entire process.
With an agency like Creative Conception, Inc., you can rest assured that you have a team of professionals managing and guiding you every step of the way on your journey to parenthood. From screening, to matching intended parents with surrogates who are a great fit, to coordinating medical providers, legal professionals, insurance details, birth plans, and anything/everything else that comes up, our team is here to provide you the very best.