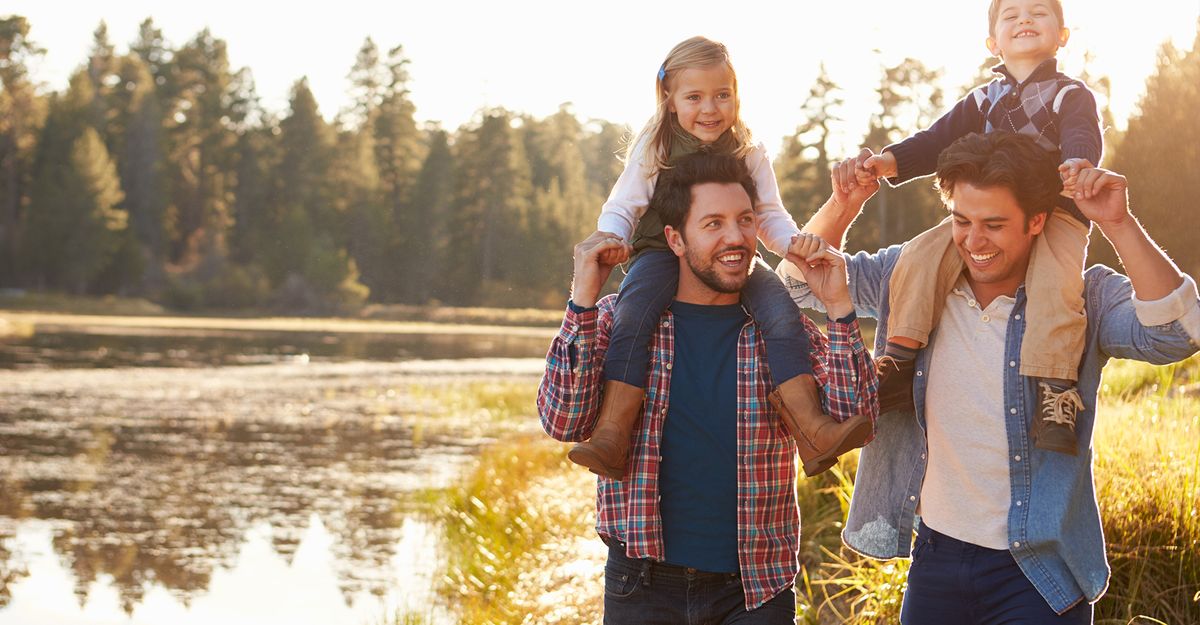 4 Tips for Talking About Surrogacy With Your Children
Helping Your Children Understand Surrogacy
When you choose to be a Surrogate, explaining the process and concept to your children isn't always easy. At Creative Conception, Inc., we are here to help provide tips and advice to ensure your journey at home with your own children goes smoothly. Continue reading to learn more about talking about Surrogacy with your child, or get in touch with our team of professionals today!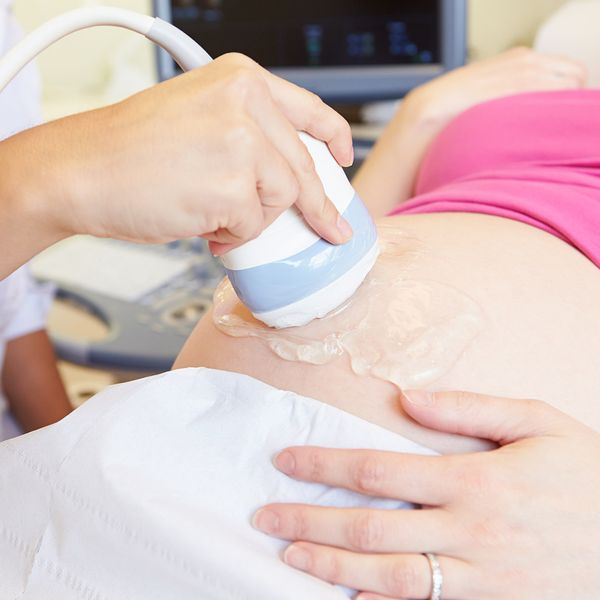 Introduce It Slowly
Once you are matched with your Intended Parents, begin slowly introducing the topic and idea of Surrogacy. Depending on your children's specific ages, this could be done by reading children's books about Surrogacy to help normalize the process.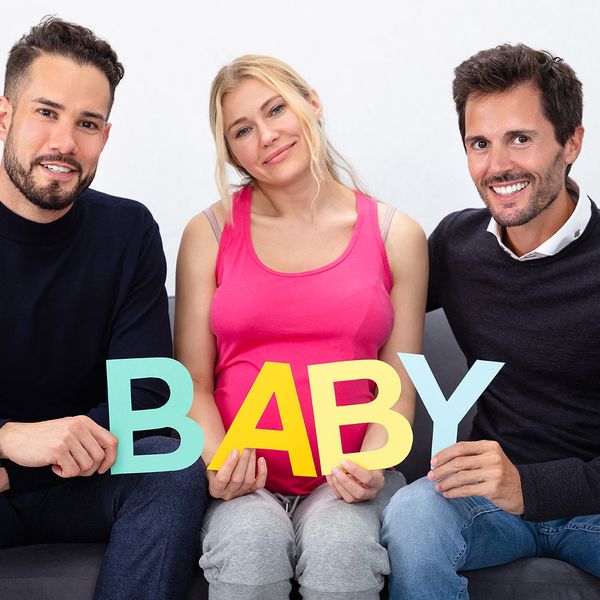 Keep It Age-Appropriate
Surrogacy can be a very complex and confusing thing to understand, especially for younger children. This is another thing that will have to be based on the children's ages. You know your children best to decide what they can comprehend when it comes to the scientific side of Surrogacy, or if simple language and explanations should be used instead.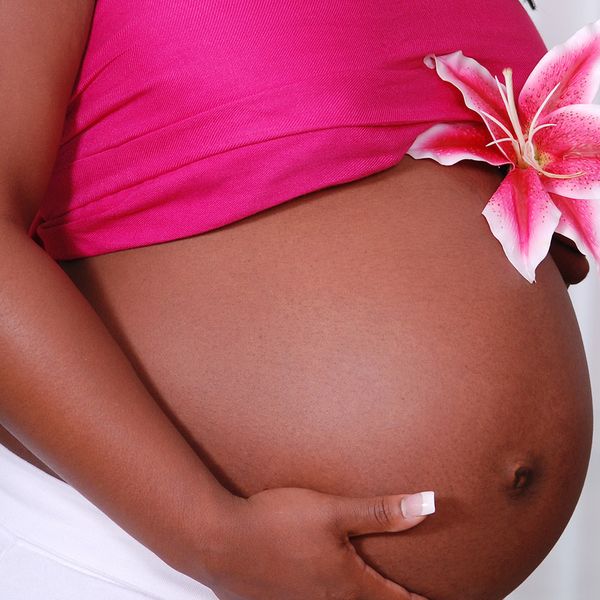 Be Willing to Answer Questions
Kids have a lot of questions, and while it may take them a while to process the information you are giving them about Surrogacy, questions will likely develop over time. It is important that you are willing to answer these questions, again keeping it age appropriate for the child.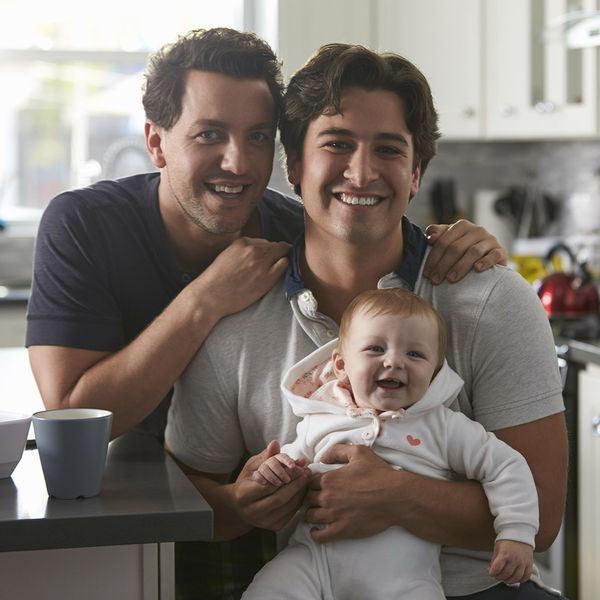 Share Your Excitement
Surrogacy is exciting as you are giving an Intended Parent the opportunity to build their own family. Your children should get to see this excitement and join with you in it. Consider having them draw pictures for the baby or take pictures along the way to include them in the process.
As mothers, we at Creative Conception, Inc. understand how important it is to you that your children at home are aware of and understand the process of Surrogacy, which is why our team of professionals is here to provide you with guidance in exactly how to navigate the situation. Get in touch with us today with any additional questions on how you can talk to your children about being a Surrogate for another family!