First Time Surrogate Questions
If you're embarking on the journey of surrogacy, you likely have many questions you'd like answered before you make a commitment. At Creative Conception, we're dedicated to helping set our surrogates up for success by educating, answering questions, and providing all the information you need to make an informed decision. By becoming a surrogate, you're helping to bring joy and fulfillment into the lives of others, and we want to help you make the best decision for you. Here are some commonly asked first time surrogate questions we receive, answered!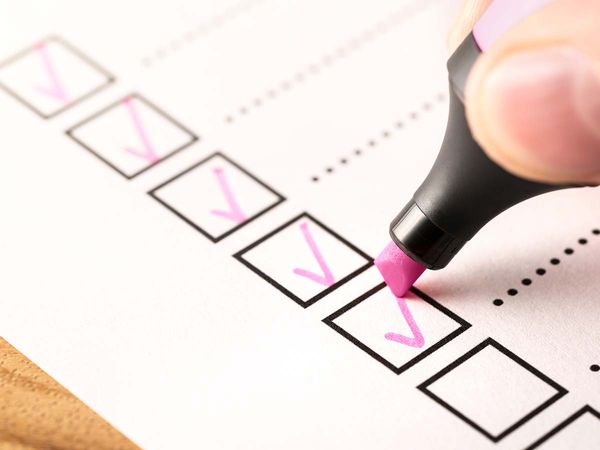 What Requirements Do I Need To Meet In Order To Join Your Program?
First and foremost, we do have some requirements for becoming a surrogate. These are to help keep both you and the baby safe during gestation and to ensure that you're prepared for everything to come!
Here is our list of requirements for potential surrogates:
You must have given birth to at least one child

Surrogates must be between the ages of 21-41

Surrogates may not be receiving government assistance for themselves

You have had no serious medical problems during pregnancy or delivery for either you or your baby

You must not have had any deliveries before 35 weeks, unless you delivered twins or more

Your most recent delivery records will be reviewed

You must undergo a psychological evaluation including a MMPI-2/PAI written test

Medical testing will be required for both you and your partner. Testing includes tobacco and drug screening and may include a procedure to visualize the uterus, such as hysteroscopy

A background check will be administered for all potential surrogates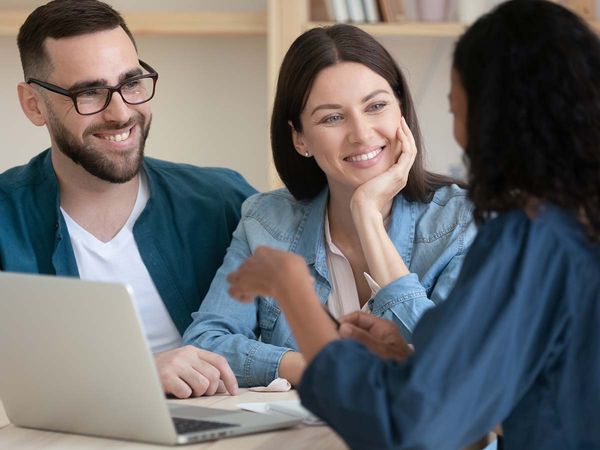 How Do You Match Surrogates And Intended Parents?
When you meet all of the qualifications for becoming a surrogate, you can move on to the next step of beginning the process! First, you meet with our agency and intake coordinator, who will get to know you through a series of interviews and application steps. With this information and our knowledge of your preferences, our team will find intended parents who match your specifications, and you will then get the chance to get to know the intended parents through video chats and virtual meetings. If at any time during the process you or the intended parents don't feel like you are a great fit, then the match process starts over, so you both are comfortable and happy with your choice!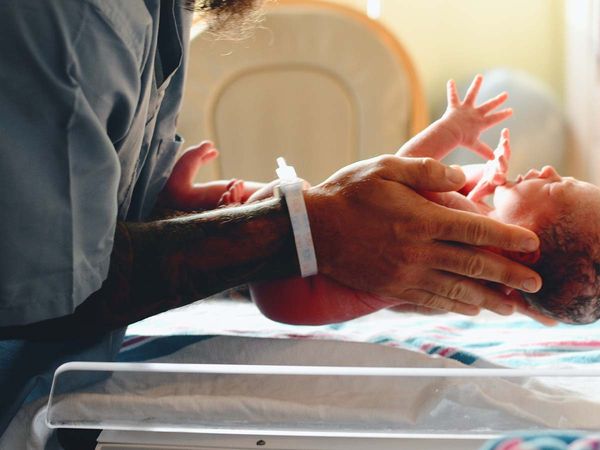 How Long Does The Surrogacy Journey Take?
Being a surrogate doesn't just mean being an incubator for intended parents. The journey of being a surrogate can vary, depending on your qualifications, preferences, and more, but the average surrogate journey is between 12 and 18 months. This amount of time includes the intake and matching processes, the gestation period, and of course, delivery and post-birth processes. Depending on whether or not you and the intended parents decided to stay in touch after birth, you may even gain lifelong friends throughout your journey!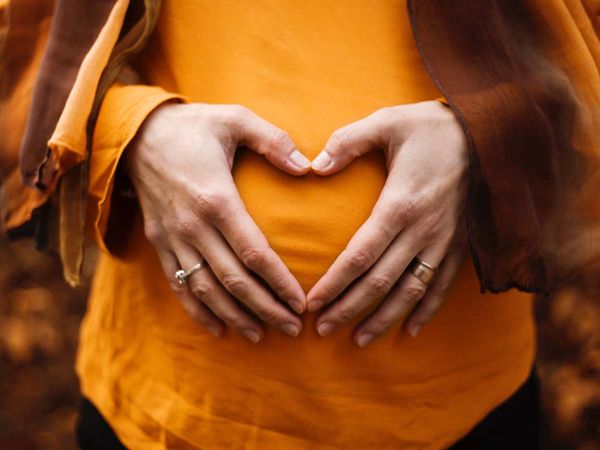 Are Surrogates Paid, And If So, How Much?
The shortest answer is yes! At Creative Conception, Inc. we know that becoming a surrogate is not an easy choice and that you are making a personal sacrifice to help benefit the lives of others. That's why we offer a very comprehensive benefit package, which includes all pregnancy-related costs and medical charges covered. Depending on your experience and your location, you can potentially earn up to $68,000, including additional circumstantial benefits and compensations. Learn more about our compensation packages by visiting the surrogacy compensation page.
At Creative Conception, Inc, we're dedicated to helping our surrogates make an informed, exciting decision to help build a family for a deserving couple. Learn more about our surrogacy program, our compensation packages, and so much more by browsing our site, or apply online today to become a surrogate!