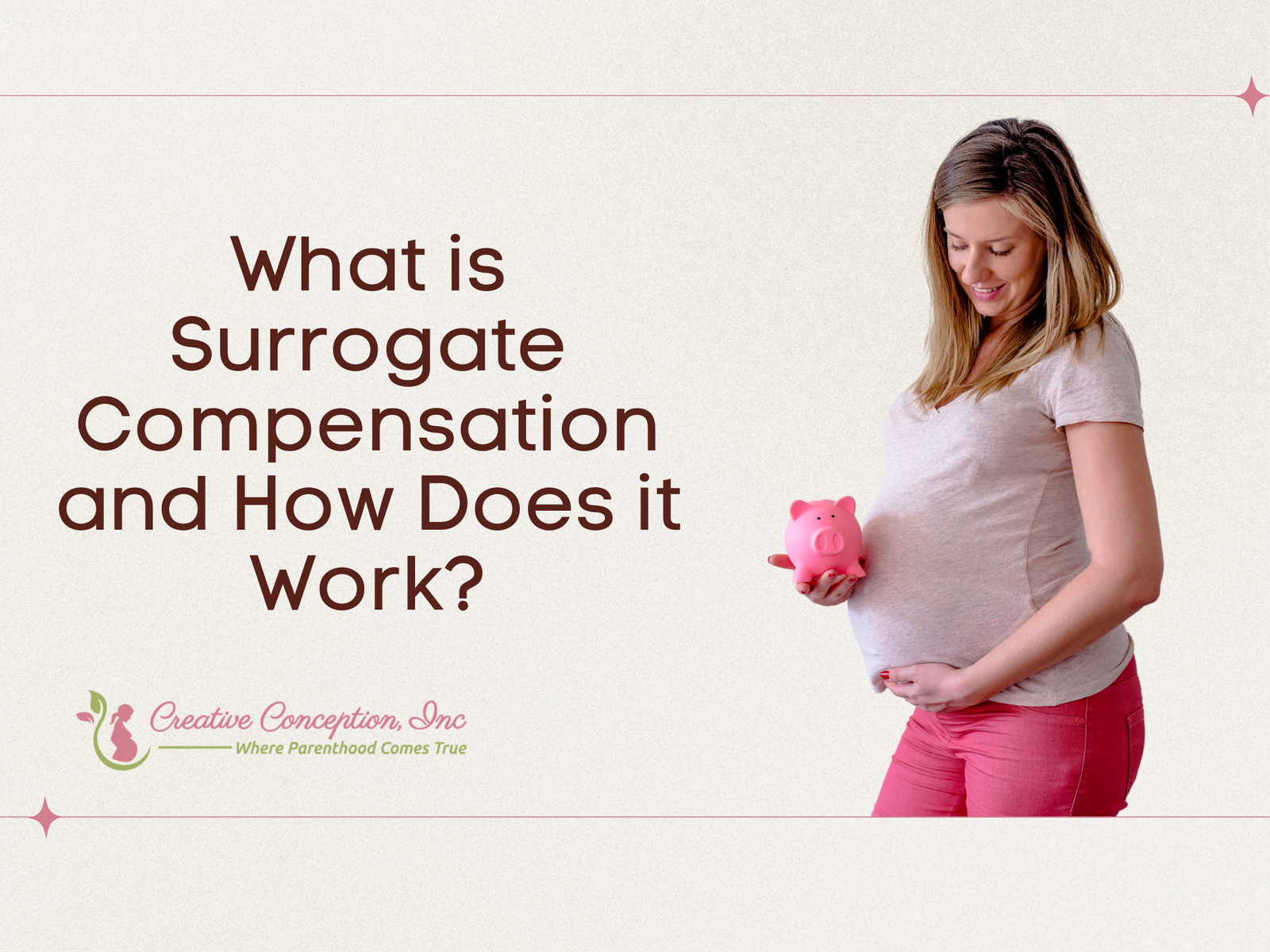 What is Surrogate Compensation and How Does it Work?
Surrogacy is such an exciting time! You are helping others build their families and make their dreams of parenthood come true. Many women are drawn to surrogacy because it gives their lives a deeper and more profound meaning. In addition to feeling fulfilled, surrogates receive financial compensation that can help save for their children's college tuition, make a down payment on a home or car, invest in their future, and achieve financial stability.
If you are considering becoming a surrogate, it's important to understand how surrogate compensation and benefits work. The information here provides and overview but, remember, the best way to learn about your individual surrogate compensation is to speak with an experienced surrogacy professional.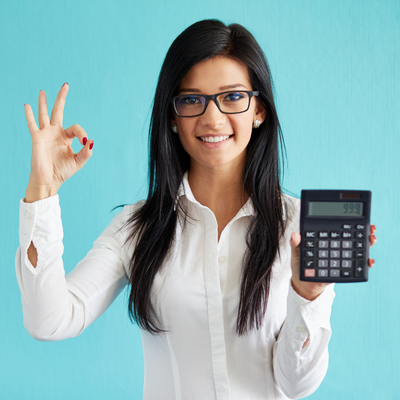 What is the Base Compensation for a Surrogate?
A surrogate's base compensation depends on several factors including where a surrogate is located (in some instances), whether she is a first-time or experienced surrogate, whether she has surrogate-friendly insurance, the agency she is with, and other factors, but these are the main ones. At Creative Conception, Inc, the base payment for a first-time surrogate is approximately $50,000 regardless of where she lives, and for experienced surrogates, the base pay is between $55,000 - $65,000 regardless of where she lives.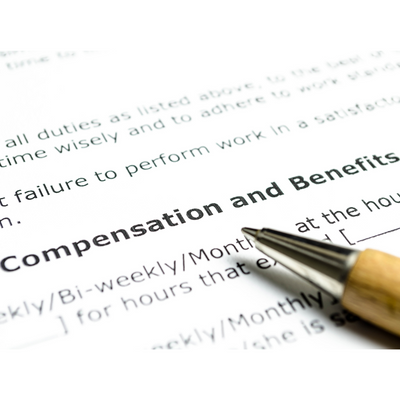 How Does a Surrogate's Compensation & Benefits Work?
At Creative Conception, Inc, in addition to a surrogate's base pay, she also receives compensation for events and milestones before and during her pregnancy for things like starting her medication, the embryo transfer, confirmation of first and second fetal heartbeat, a $3,000 sign-on bonus (half paid at medical clearance and half paid at legal clearance), and more. Benefits include things like a monthly allowance for miscellaneous expenses, a massage allowance, an acupuncture allowance, a maternity clothing allowance, housekeeping/child care allowance, life insurance, and more. Click here for a detailed overview of CCI's compensation and benefit package.
At Creative Conception Inc, the well-being of our surrogates is our top priority, and we are proud to offer a well-structured, comprehensive and competitive compensation/benefits package.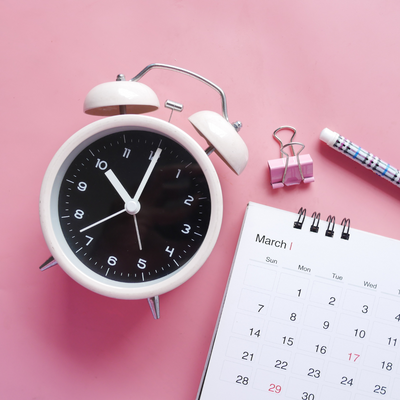 When Do Surrogate's Get Paid?
A surrogate's base pay is typically paid in monthly installments that begin the first month after pregnancy is confirmed by the second fetal heartbeat. That said, surrogate's receive compensation for the milestones and events listed above soon after they occur.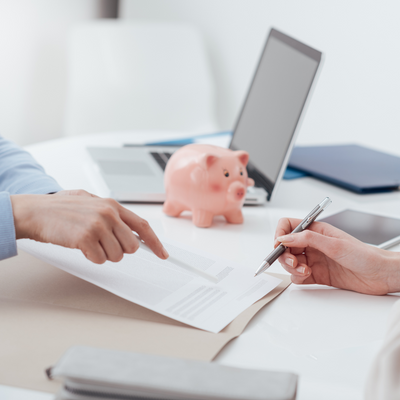 How Can I Find Out How Much My Compensation Will Be?
In this article, we gave you an overview of a surrogate's compensation and benefits, but every situation is unique and there are many factors and circumstances that can affect your surrogacy compensation. To learn more about becoming a surrogate and what your compensation/benefit package might look like, contact Emily Hopkins at Emily.hopkins@creativeconceptioninc.com or at 970-209-1468.
CHOOSE CREATIVE CONCEPTION TODAY
Surrogacy is an amazing gift you can give to others. By carrying a child for those who wouldn't otherwise have children, you will be making dreams of parenthood come true and giving a child life. You also will be blessed by the process. If you have questions, our Surrogate agency is here to help. Contact us at any time to learn more and/or ask questions.
When you're ready to become a surrogate, we'll be ready. Get in touch today.