Change Someone's Life
Become A Surrogate
Becoming a Surrogate is an amazing and selfless act; Surrogates create miracles in other people's lives and is one of the most life-changing decisions you will ever make.
Are you thinking about becoming a Surrogate?
At Creative Conception, Inc you become Family!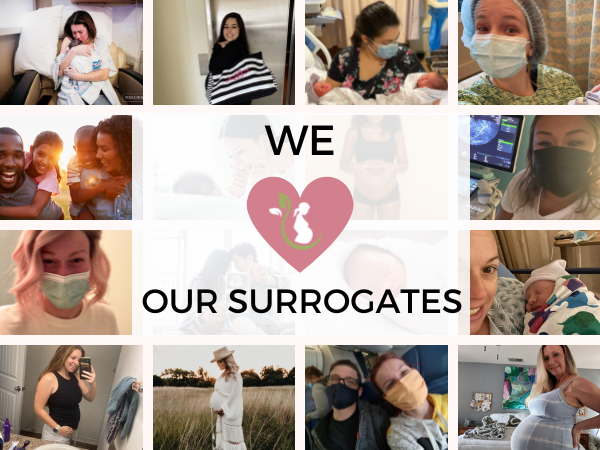 Our Surrogates are Super Moms!! They love their families and they love helping others build their families. Did you know that you, too, can be a Surrogate and make dreams of parenthood come true? At the same time, did you know you can earn up to $70,000+ including a $3,000 Sign-On bonus? We guide you every step of the way, our Step By Step page walks you through the process to Become a Surrogate.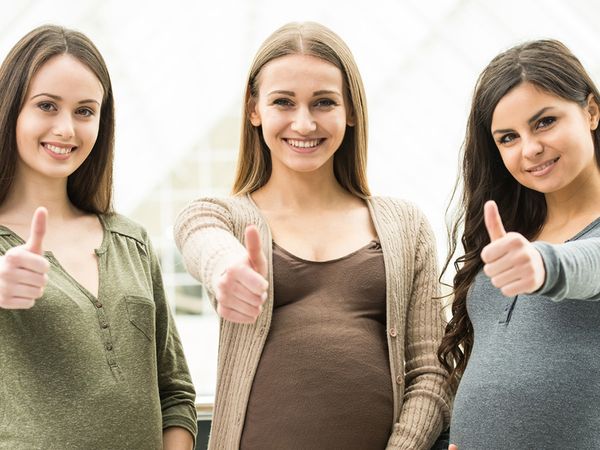 Is Surrogacy right for me?
Do you like helping others?

Do you have at least one child of your own?

Are you between the ages of 21-41?

Is your BMI 32 or below?

Are you a US citizen?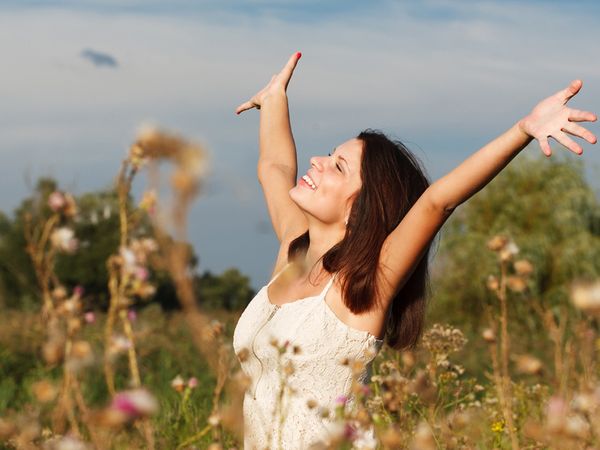 How Much Do Surrogates Get Paid?
Your compensation includes monthly allowances and a sign-on bonus once you've completed your screenings. It also includes things like a maternity clothing allowance, massage allowance, acupuncture allowance, housekeeping allowance, child-care allowance for appointments, and more. At Creative Conception, Inc., we value your time, commitment, and sacrifice and are proud to offer a comprehensive compensation package.
At CCI we are grateful for our Surrogates! With several members of our Team being experienced Surrogates, we understand and appreciate the sacrifice you are making to help families achieve their dreams of having children. At CCI, you will have a dedicated Case Manager to guide you through every step of this life-changing journey.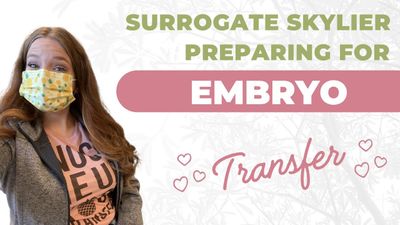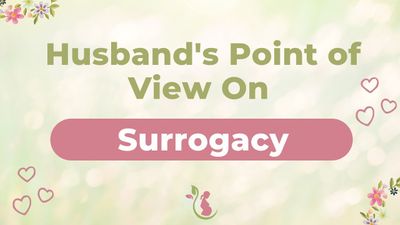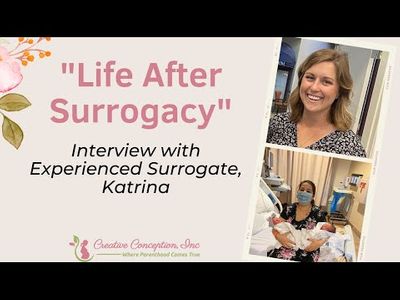 GC - Jennifer
I just finished my 2nd journey with CCI. For both of my journeys, they were with me every step of the way. They answered all of my questions whenever they came up! My Case Manager & the owner would reach out and ask how things were going and how I was feeling throughout both pregnancies. I would recommend them to anyone looking for an agency. If I could do another journey, it would be with them!

GC - Sharon
I find it hard to put into words how wonderfully awesome my Surrogate Journey has been and that was made possible by Creative Conception, Inc. The level of care taken by CCI to match me with a perfect couple was outstanding. The support & guidance CCI showed to me & my Intended Parents throughout this journey was unmatched. Thank you, Creative Conception, Inc for doing what you do!

GC - Skylier
This is my second Surrogate journey but my first one with Creative Conception, Inc. If I ever have another journey, it will definitely be with CCI. I have never felt more valuable & appreciated as a Surrogate. Creative Conception, Inc's team really cares about how I feel and if I am doing well. I don't feel like just another Surrogate to them, I feel like family.

If you are in need of a surrogate and/or egg donor, please complete our Contact Information for Intended Parents Form.

If you want to be an egg donor with our program and have read the requirements, please complete our Egg Donor Screening Form.

If you want to be a surrogate with our program and have read the requirements, please complete our Surrogate Screening Form.